Top (Left to Right): Lamar Abbott, Jacob Balta, Alexis Boersma, Josten Carpenter, Noah Joines
Bottom (Left to Right): Joshua Ledford, Hannah Michael, Charlene Pepiot, Katie Smitley, Michael Toal, Ben Young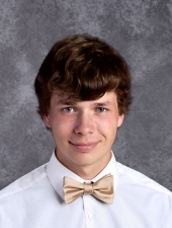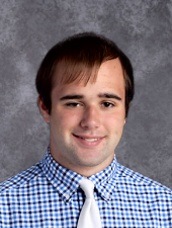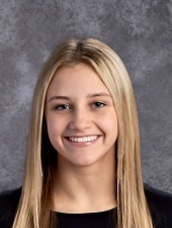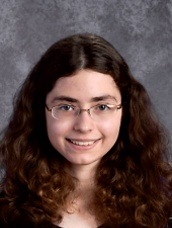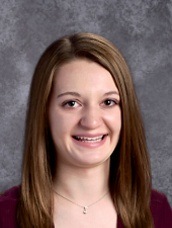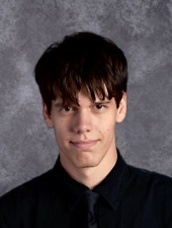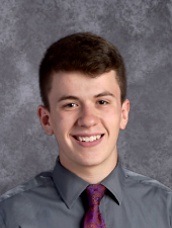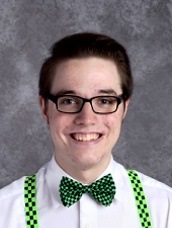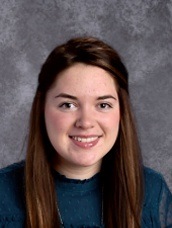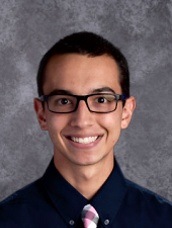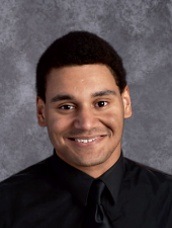 Reception immediately following graduation ceremonies
Please join us as we honor our graduates
Our Mission is to
"Equip and Inspire Students to be a
New Generation of Christ-Centered Leaders"
www.caseagles.org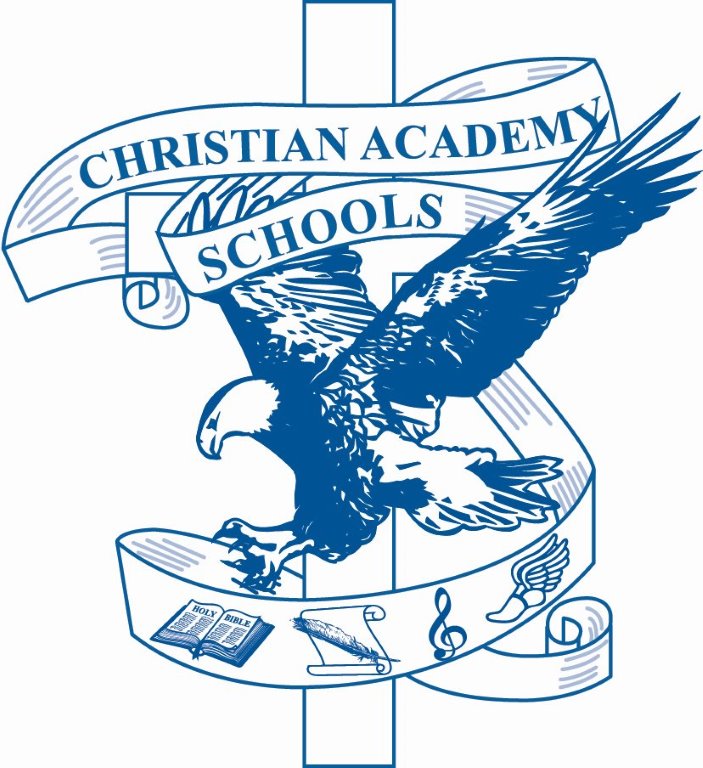 Mary E. Smith, Superintendent
Rusty Kirkpatrick, Elementary Principal
Lee Searcy, High School Principal
May 18, 2018
Volume 14, Issue 33
Christian Academy Schools
Eagle Vision
1 p.m. dismissal for ALL GRADES on Friday, June 1st!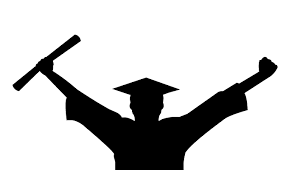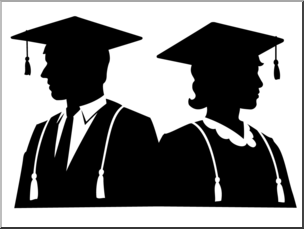 Class of 2018
Class Motto
"A thousand-mile journey starts with a single step."
Class Song
"September" by Earth, Wind and Fire
Class Verse
"And we know that all things work together for the good to those who love God,
to those who are called according to his purpose." Rom. 8:28 (NKJV)
Dates to Remember for Seniors
Monday, May 21st & Tuesday, May 22nd are senior finals. If you do not have a final, a parent must make a REQUEST IN WRITING TO THE FRONT DESK before the end of the school day on FRIDAY, MAY 18th.  You will not be permitted to leave school without prior permission from the administration.
Wednesday, May 23rd at 1:30 p.m. is "senior chapel and awards". Seniors are to arrive by 12:25 p.m. for lunch with staff.  Seniors are to wear khaki pants and senior shirts. Parents are welcome to attend.
Thursday, May 24th at 8:30 a.m. senior breakfast @ Mrs. Smith's home.  Her address is: 1328 Shroyer Place, Sidney. Thursday, May 24th following breakfast is graduation practice.
Friday, May 25th at 7 p.m. the graduation ceremony will be held.  Graduates should arrive NO LATER than 6:30 p.m. and proceed to the library.  Chapel dress is to be worn under the graduation gowns.
9th-11th Grade End of the Year Finals
The end of the year 9th-11th grade finals will be held on Monday, June 4th and Tuesday, June 5th.  No lunch will be served on those two days.  Transportation will be available for the students who ride the bus. The schedule is as follows:
Monday, June 4th students are to arrive no later than 8:20 a.m. and students will be dismissed at 12:30 p.m.
Tuesday, June 5th students are to arrive no later than 8:20 a.m. and students will be dismissed at 12 p.m.

Elementary Awards Day
On Thursday, May 31st, elementary students will be receiving awards for their achievements during the 2017-2018 school year. Grades 1 thru 5 awards ceremony will be held from 1 p.m. – 2:30 p.m. After these awards you may sign out any of your 1st – 5th graders or have them stay and leave on the bus or go home with you after bus riders are dismissed. Students are to wear chapel dress on awards day. No dress down passes can be used. Elementary students do not need to wear chapel dress on Wednesday, May 30th. Come and join us as we celebrate all the great things your student has done.
Elementary Field Day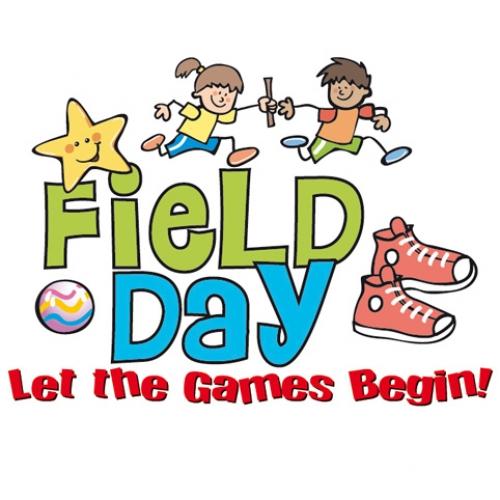 On Friday, June 1st field day for elementary will begin at 9 a.m. kindergarten thru 5th grade students will enjoy games, races, relays, and much more. Everyone is to bring a disposable lunch with a drink and a beach towel. The schedule is:
9 a.m. Field Day Begins
11:30 a.m. – 12:30 p.m. Lunch and Clean Up
12:40 p.m. Kindergarten Balloon Launch
5th grade Clap Out Immediately after balloon launch
1 p.m. Schools Dismissed
Last day of school for elementary is on Field Day, June 1st! Have a great summer.
School Newsletter
Page 2 of 4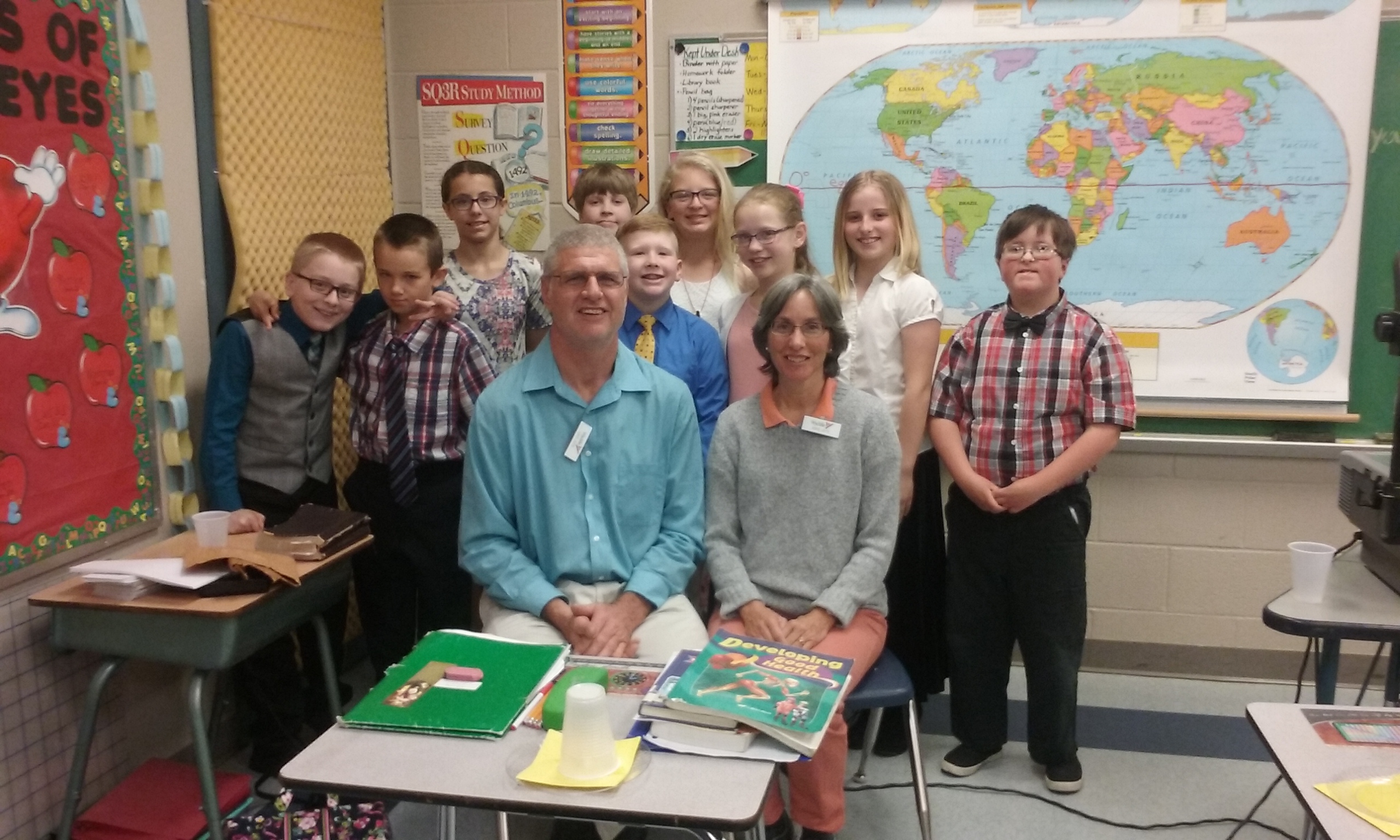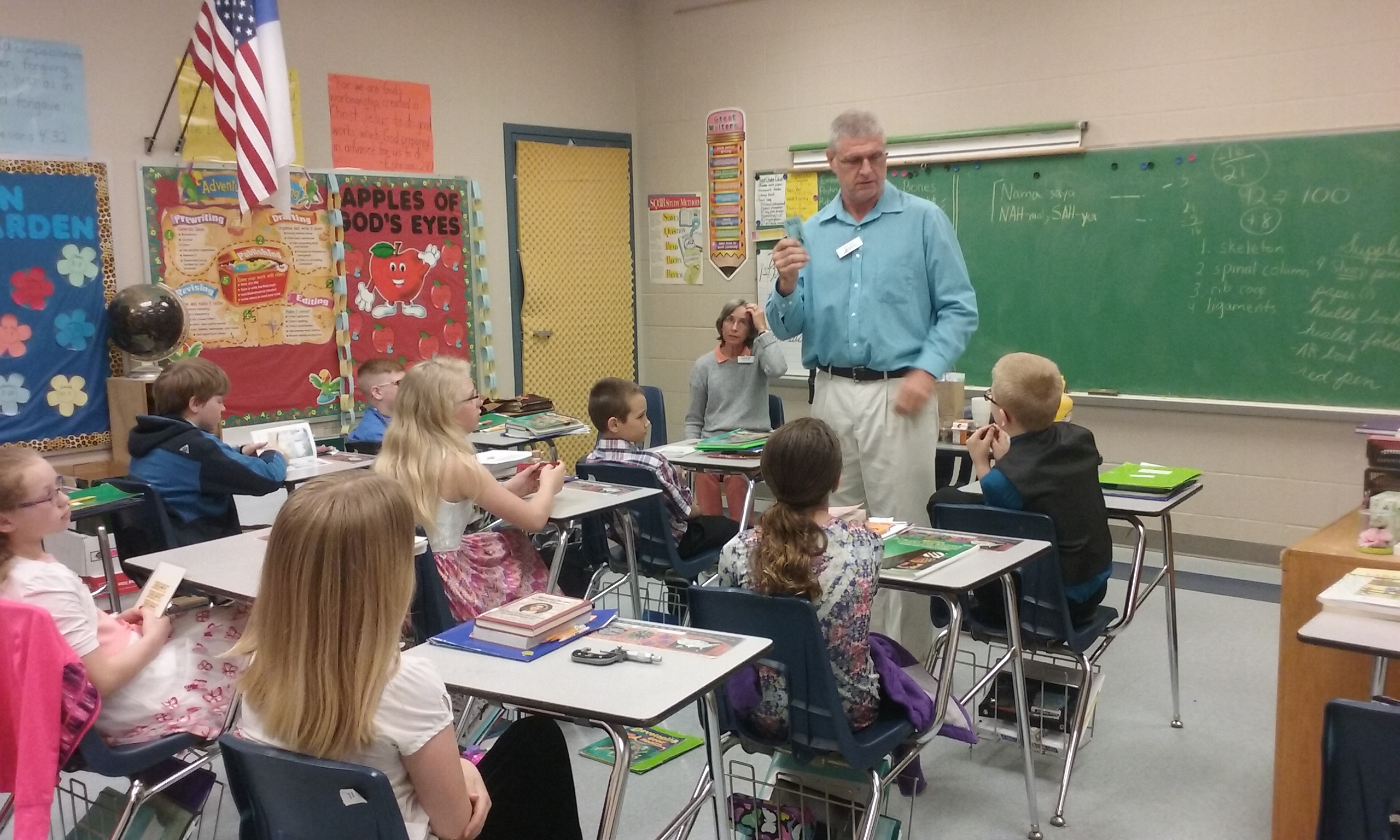 4th Grade Class Outreach Buddies Visits Classroom
On Wednesday, May 9th, the Outreach Buddies for the fourth-grade class came and spoke at elementary chapel and then to the fourth graders in their classroom. For over fifteen years, Chris and Angie Jutte have served in Indonesia on the island of Papua. Chris works as an airplane mechanic for Wycliffe Bible translators. They came to the states on April 4th on furlough.
In chapel, the students thoroughly enjoyed the modern demonstration of the armor of God. In the classroom, the fourth graders sang a song in the Indonesian language and introduced themselves in Indonesian. Chris and Angie answered many questions and spoke how there are many varied ways of serving the Lord overseas. They then presented our classroom with a bark painted wall hanging.
Christian Academy Schools, Mrs. Coberly, and the Kindergarten Class of 2017-2018 invite you to attend "Kindergarten Celebration" on Tuesday, May 29th @ 6:30 p.m. in the school gymnasium. Please help us celebrate a year of learning and growing. Chapel attire for the kindergarten students is kindly requested. There will be cake and punch following the celebration.
Booster Club is Selling Dayton Dragon Tickets
The Sports Booster Club is currently selling Dayton Dragon tickets for a CAS Family Day on Saturday, August 18th. The game will start at 7 p.m. against the Bowling Green Hot Rods. You may purchase either lawn seats or stadium seats for $10 each. The deadline to order is Friday, June 29th. Please call or email Mrs. Inman with the number of tickets and whether they are lawn or stadium before June 29th. This is going to be great fun and a time to get to know new and returning families in an environment outside of CAS. Mark your calendars and plan to join us!! Check our website www.caseagles.org for more information.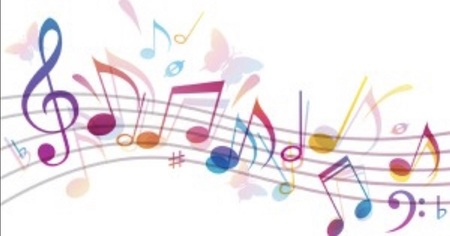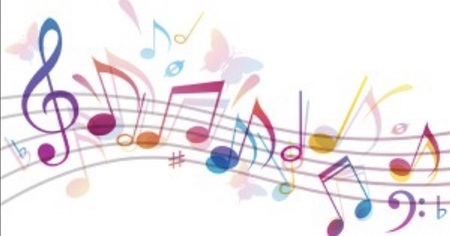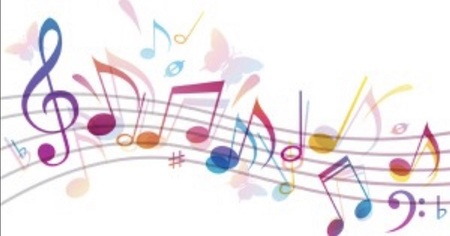 CAS Music Department 2018-2019 Voices Eternal
Auditions were held for the 2018-2019 Voices Eternal. The 2018-2019 Voices Eternal participants are: Emma Abbott, James Paul Adkins, Aly Baughman, Zach Baughman, Alex Brunswick, Laurel Chalfant, Brooke Fishback, Mallory Inman, Melody Joines, Emma Michael, Alayna Milks, Alyssa Pepiot and Cassidy Rhoades. Congratulations!
2018-2019 Voices Eternal Mandatory Parent Meeting
On Monday, May 21st at 6:30 p.m. there will be a mandatory parent meeting to discuss next year's competition trip to Nashville. This is a VERY IMPORTANT meeting and all parents of the 2018-2019 Voices Eternal participants are requested to come. Please contact Mrs. Joines at maureen.joines@caseagles.org if you have any questions.
Band Meeting for Next Year's 5th Graders
On Monday, May 21st at 6:30 p.m. if your student is interested in participating in the CAS band parents are invited to attend an informational meeting. Mr. Streb will be meeting with the parents in the gym. Plan on attending.
Walk for the King: Final Report
Participants made it to 18 of the 21 state forests in Ohio! If interested, check out the last 3 forests on your own; they are Beaver Creek, Mohican-Memorial and Maumee. Well done participants! Teachers walked a total of 388 miles and students won with a whopping 492 miles. Student participants were presented the Walk for the King trophy at our assembly today.
Your Friends. Your School. Your Yearbook.
The CAS yearbook is a full color, hardcover book of memories from the school year at Christian Academy. The cost for the yearbook begins at $30. An order form has been sent home to each family. Order forms are also located in the informational rack. Checks should be made out to CAS. Please return check and order form to Mrs. McPheron no later than Friday, May 25th. We are not planning on ordering extra yearbooks. School pictures and the CAS yearbooks are being done by "Lifetouch" School Portraits.
Page 3 of 4
School Newsletter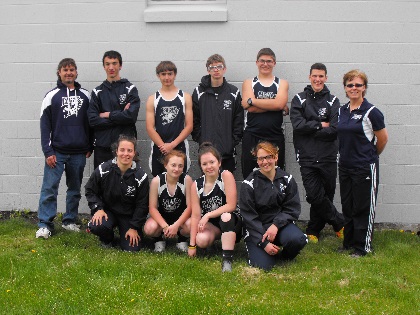 CAS Track & Field 2018 Teams Finished Strong
Open Door Invitational was held on May 12th. The 3rd Place Finishers were Josiah Trisler in 110 High Hurdles, Bryce Miller in Shot Put, and Cierra Miller in Discus with a new school record. 4th Place Finishers were Josiah Condon in High Jump and Josiah Trisler in 300 Hurdles. The 5th Place Finishers was Josiah Trisler in the 3200 Run. The 6th Place Finisher was Bryce Miller in 300 Hurdles. With only 5 boys, they placed 5th place out of 14 teams (only a few points from 4th place) and girls competed against 17 other girl's teams. God is AWESOME!
Alex Keller Micah Overbey
Grade 1 Grade 2
Elementary Students of the Month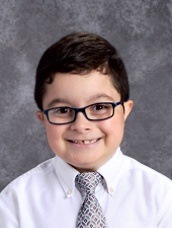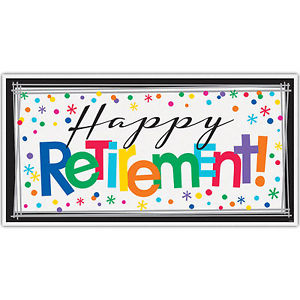 You Are Invited to a Retirement Party @ CAS
In Honor of Mrs. Smith
Sunday, June 3rd
2 p.m. – 5 p.m.
Please join us to honor Mrs. Smith for her 20 years of service at Christian Academy. In lieu of gifts, please consider bringing a monetary donation to put toward Mrs. Smith's next travel adventure. If you have any questions, please call CAS @ 492-7556. SPREAD THE WORD to those you know who have had children enrolled at CAS, a former staff member, etc.
Verse of the Week
"Do not be grieved, for the joy of the Lord is your strength." Nehemiah 8:10

Prayer: Lord, I want my life to be filled with You and the joy You bring.  I choose today to take my eyes off my problems and lift them up to you.  Regardless of what may be going on, this is the day that you have made… and You want me to rejoice and be glad in it.  You still love me and have a wonderful plan for my life.  You can do anything and desire to show Yourself mighty and strong in me.  I look to You, surrender anew and afresh to You, and make the choice, this day, to rejoice in You!  AMEN!
Track & Field Banquet
Athletes and their families came together to celebrate the accomplishments of this Track & Field season with food, fellowship and awards on Thursday, May 17th. Awards received are as follows:
1st Year Varsity:  Zach Baughman, Josiah Condon, Ethan Amsden, Alyssa Pepiot
2nd Year Varsity:  Melody Joines, Bryce Miller, Josiah Trisler
3rd Year Varsity:  Hannah Heaberlin, Cierra Miller
Boys Most PRs:  Josiah Condon with 8 for the season
Girls Most PRs:  Hannah Heaberlin with 11 for the season
Boys Highest Scored Points:  Josiah Condon had 20 team points
Girls Highest Scored Point:  Cierra Miller had 67 team points
"Seek HIM in Prayer" Award: Melody Joines, Cierra Miller, Ethan Amsden, Josiah Trisler
(Christ-like) Leadership Award: Josiah Trisler
CAS School Records: Melody Joines tied the High Jump record at 4'00' and Cierra Miller set a new Discus record at 103'08"
The team devotional theme throughout the season was "Who do YOU say than I am?"  Thank you to all who had words of encouragement and prayed for the team!
School Newsletter
Page 4 of 4