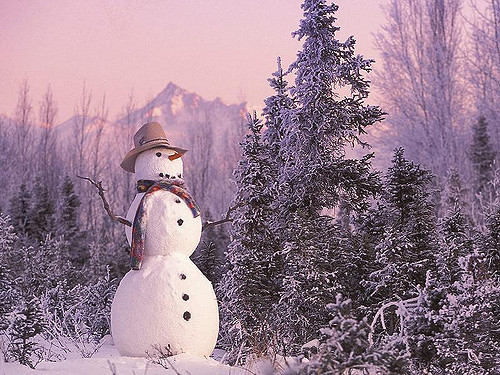 How to Build a Snowman from a Snowflake Generation
For years, we've heard journalist, educators and employers tell us that our youngest generation in America could be called a "snowflake generation." Why? Because so many of these kids have been raised in a delicate, soft environment, protected from life's harsh realities and responsibilities. Some even wrote that we've coddled them, protecting them with "bubble wrap".
Initially, the term "snowflake generation" was mere slang, but was soon it was recognized as one of Collis Dictionary's 2016 words of the year. Collins defines the term as "the young adults of the 2010s, viewed as being less resilient and prone to taking offence than previous generations.
"For my thoughts are not your thoughts, neither are your ways my ways," declares the Lord. "As the heavens are higher than the earth, so are my ways higher than your ways and my thoughts than your thoughts."
(Isaiah 55:8-9 NIV)
When adults remove the "gravity" (the push or pull that stretches people) our young will be unable to do tasks that past generation of young adults were able to do. Strength comes with stretching. Grit grows with gravity. As parents, teachers and leaders we must introduce (or allow) gravity to take effect, knowing it's a positive and essential element of their growth. Learning to pay bill, assuming responsibility for tasks, negotiating projects with both teachers and employers cannot be learned on a screen or with lecture. It requires action. Growing up works like riding a bike. You must do it yourself. Sure, kids begin with a tricycle and then a bike with training wheels. But eventually, the training wheels must come off, or embarrassment will prevail. Like teaching a child to ride a bike, our leadership must offer a balance between support and letting go.
Today, our young will only cultivate grit when they are forced to resourceful. Grit comes, psychologist Angela Duckworth says, when students must reach down and find a way to achieve something on their own. The more resources we give them, the less resourceful they tend to become. Further, research tells us we must encourage them to stick with a commitment for at least two years to see lasting results.
Tim Elmore
Growing Leaders
Our Mission is to
"Equip and Inspire Students to be a
New Generation of Christ-Centered Leaders"
www.caseagles.org
Mary E. Smith, Superintendent
Rusty Kirkpatrick, Elementary Principal
Lee Searcy, High School Principal
January 19, 2018
Volume 14, Issue 18
Christian Academy Schools
Eagle Vision
Junior High, Varsity Girls & Boys Homecoming Basketball Games TONIGHT
JH Girls Game 4:30 p.m.
JH Boys Game 5:45 p.m.
Varsity Girls Game 7 p.m.
Varsity Boys Game 8:15 p.m.
*Crowning of Homecoming King and queen will be at half-time of the Varsity Boys Game*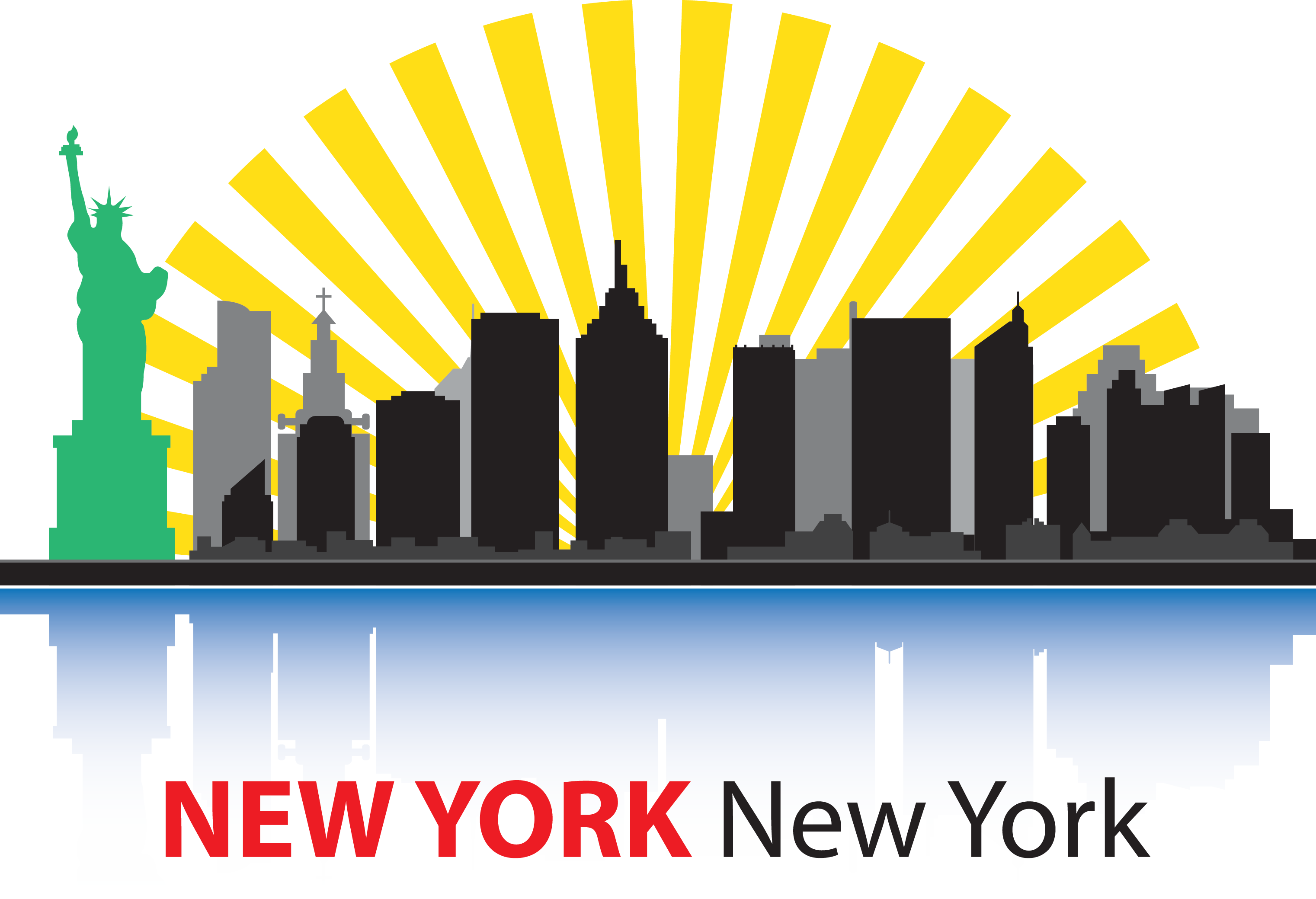 New York, New York Homecoming Fun Night
Come join us in the "Big Apple" on TOMORROW, Saturday, January 20th for Christian Academy's homecoming from 7 p.m. – 9:30 p.m. Tickets are $20 at the door if you did not buy presale tickets. Activities for the evening will include a Broadway-style singing competition, fun food challenges and games, a coffee shop, a murder mystery game, and much more! A new Kindle Fire will be awarded to the winner of the singing competition. Chinese and Italian themed appetizers and a coffee bar will be provided during the event.
Dress Code Reminder
Leggings/Jeggings – If Leggings/Jeggings are worn the student's top or skirt must not be more than three (3) inches above the knee cap in the front and back when standing.
Art from the Heart
Saturday, February 24th @ 7 p.m.
Cost: Free
Christian Academy School is hosting an art gala.
The evening will feature artists from Christian Academy and the community
Student entertainment will be provided throughout the evening.
Bids may be made on works of art during the evening.
Delicious refreshments will be served.
The evening promises to be an experience you won't want to miss.
Don't Forget Scrip Helps With Your Tuition
| | |
| --- | --- |
| Money Due & Ordered | Scrip Available |
| By 8:30 a.m. Wednesday, January 31 | After 12 p.m. Wednesday, February 7 |
| By 8:30 a.m. Wednesday, February 7 | After 12 p.m. Wednesday, February 14 |
| By 8:30 a.m. Wednesday, February 14 | After 12 p.m. Wednesday, February 21 |
| By 8:30 a.m. Wednesday, February 21 | After 12 p.m. Wednesday, February 28 |
If you have any questions about the Scrip program, contact Mrs. Miller at 937-492-7556 between 8 a.m. – 3:30 p.m. or lisa.miller@caseagles.org
Due to the Weather Delays/Closings
9th-12th Grade Semester Finals Have Been Changed
Wednesday, January 24th and Thursday, January 25th
Study, Study, Study!
Middle & High School Information!
2nd Quarter Ends
Friday, January 26th
CAS Juniors
CAS juniors needs to plan college visits.  Complete the college visit form that is located outside the library. Give the form to Mrs. Baughman at least 48 hours in advance to the college visit.
College Level Courses
Students wanting to take college level courses in the 18-19 school year, you need to submit applications to appropriate college(s).  If you did not attend the informational meeting, please see Mrs. Baughman.
Reading Requirement in grades 9-12
Please be aware that students in grades 9-12 are required to finish a book from the required reading list and to complete the form. If a student does not have the required reading list or the form, please contact a high school English teacher. You may also view or print the reading list and form on our website at www.caseagles.org or in our handbook. The required reading is due by the end of the 3rd quarter (Friday, March 23rd).
Community Service Hours Due End of 3rd Quarter which is Friday, March 23rd
Attention Seniors
Work on Your Scholarships!
Shelby County Community Foundation
CAS seniors and graduates are eligible for scholarships administered by the Community Foundation of Shelby County. Apply online at www.commfoun.com. Click Scholarships! on the home page or go to the Receive tab and select Scholarships. From the dropdown menu, pick the Christian Academy application. You can create an account that lets you complete an application over several sessions. Go to the 'Scholarships FAQS' page or contact the foundation office at info@commfoun.com or 497-7800 if you need help completing the application or attaching documents. Section 8 of the application shows all scholarships available to Christian Academy students and alumni through the Community Foundation. Click 'Yes' in front of any scholarships for which you are eligible and want to be considered. Most of the high school senior scholarships deadline is Thursday, February 15th and most current college or adult student scholarships deadline is Monday, May 21st. You will need to attach your transcript and, in most cases, your FAFSA EFC number, write a brief personal statement and line up letters of recommendation. DON'T WAIT…APPLY NOW!

LOVE TO READ WEEK
February 20th – 23rd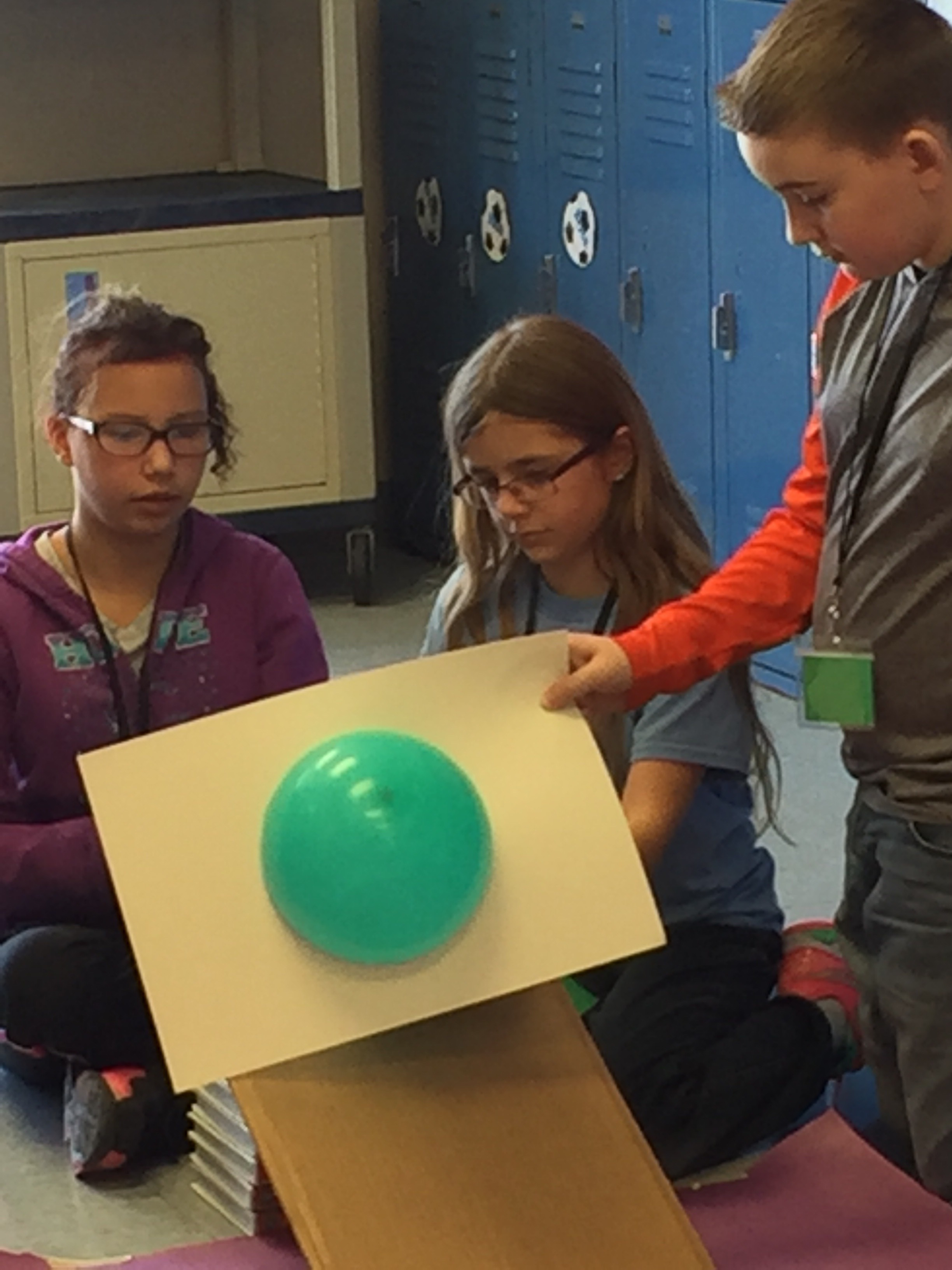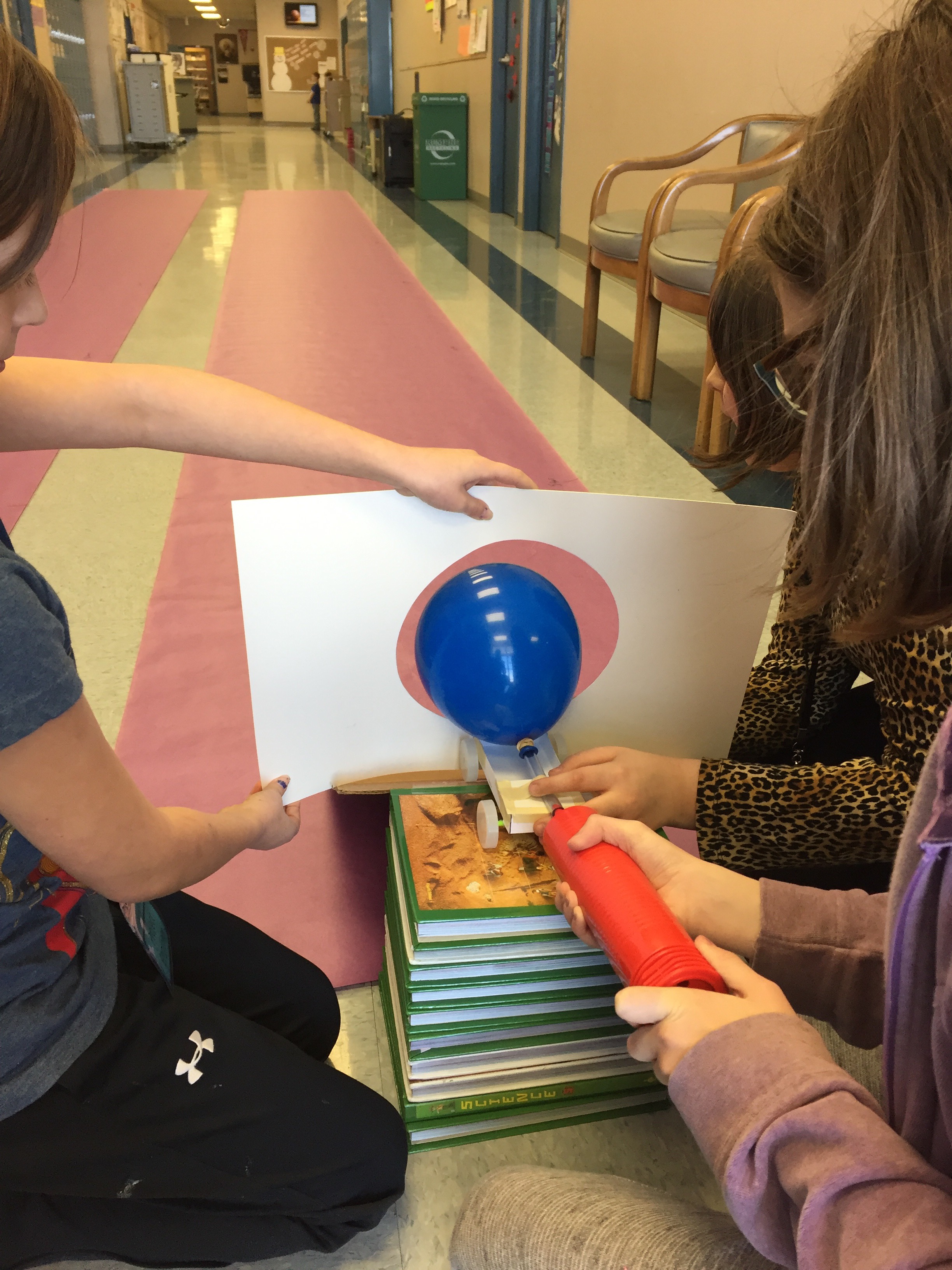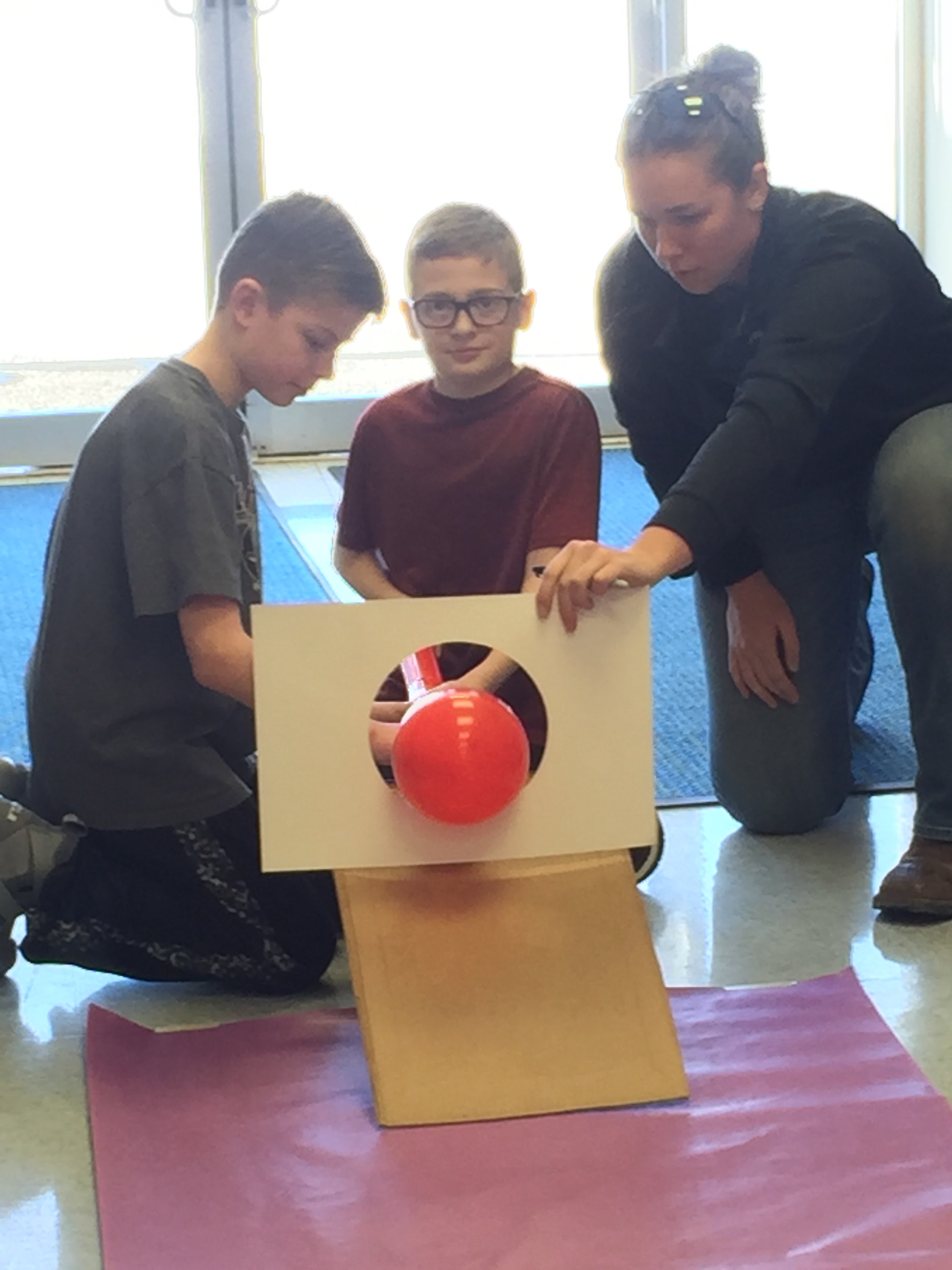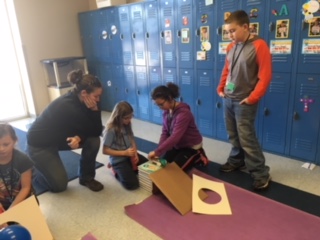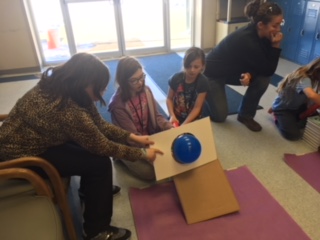 Friday, January 19th Junior High Girls vs. Marion 4:30 p.m.
Junior High Boys vs. Marion 5:45 p.m.
Varsity Girls vs. Marion 7 p.m.
Varsity Boys vs. Marion 8:15 p.m.
Homecoming King & Queen Crowned during half-time of the Varsity Boys Game
Monday, January 22 Varsity Boys vs. Horizon Science (home) 6 p.m.
Tuesday, January 23 Varsity Girls @ Horizon Science (away) 6 p.m.
Friday, January 26 Junior High Boys @ Urbana (away) 6 p.m. (bus leaves @ 5 p.m.)
Monday, January 29 Varsity Boys @ Horizon Science (away) 6 p.m.
Tuesday, January 30 Junior High Boys @ Calvary (away) 5 p.m.
Varsity Boys @ Calvary (away) 6:15 p.m.
Senior Recognition for Basketball Players
On Saturday, February 10th we will be recognizing our seniors between the varsity girls' and boys' basketball games against Bowling Green. Varsity girls will play at 1:30 p.m. and the boys varsity at 2:45 p.m. We have senior players that have worked and played hard. We would like to invite everyone and their families to honor them at this game.
Sporting Events Volunteers Needed!
Basketball season is underway at Christian Academy Schools, and we need your help. Concession stand volunteers are needed. If you work a shift, you get in to ALL GAMES free and get volunteer hours! You can't beat that! Contact Mrs. Hiler or Mrs. Inman at 492-7556 to sign up if you can volunteer anytime during the basketball season.
Verse of the Week
"But I say to you, Love your enemies and pray for those who persecute you." Matthew 5:44
"Love your enemies."  What does this mean? Do good. Look for an opportunity: a letter of kindness when you receive something harsh; answer an insult with a compliment; a helping hand for their need. Do you find it hard to forgive? It's not easy, but with God's help it can be done. Ask God to give you a forgiving spirit. It will make you a happier person, too.
Fifth Grade Engineers
The 5th grade "engineers" are making balloon-powered toy cars that meet specific performance criteria – how far they can travel, how much weight they can carry, and how fast they can go.  We are learning about friction, air resistance, and the importance of design in a hands-on, exciting way!  Our jet toys are simple and fun toys, easily constructed from common materials.