Christian Academy Schools
Marketing Committee
What is the Marketing Committee?
The Lord has provided our school with families and qualified staff invest in creating a community that is supportive and engaging for students.  Christian Academy Schools equips and inspires the next generation of Christ-centered leaders.  Christian Academy Schools has become a valued blessing to our Christian families.
The purpose of a Marketing committee will be to discuss and plan ways that will allow the mission and vision of Christian Academy Schools to be better known throughout the area targeting Christian families not yet enrolled at Christian Academy.
Help us get the word out….be a part of the marketing committee!
If you are interested, please contact Mrs. Smith at mary.smith@caseagles.org or 937-492-7556.
"In the same way, let your light shine before others,
so that they may see your good works
and give glory to your Father
who is in heaven."
Matthew 5:16
Our Mission is to
"Equip and Inspire Students to be a
New Generation of Christ-Centered Leaders"
www.caseagles.org
Mary E. Smith, Superintendent
Rusty Kirkpatrick, Elementary Principal
Lee Searcy, High School Principal
January 12, 2018
Volume 14, Issue 17
Christian Academy Schools
Eagle Vision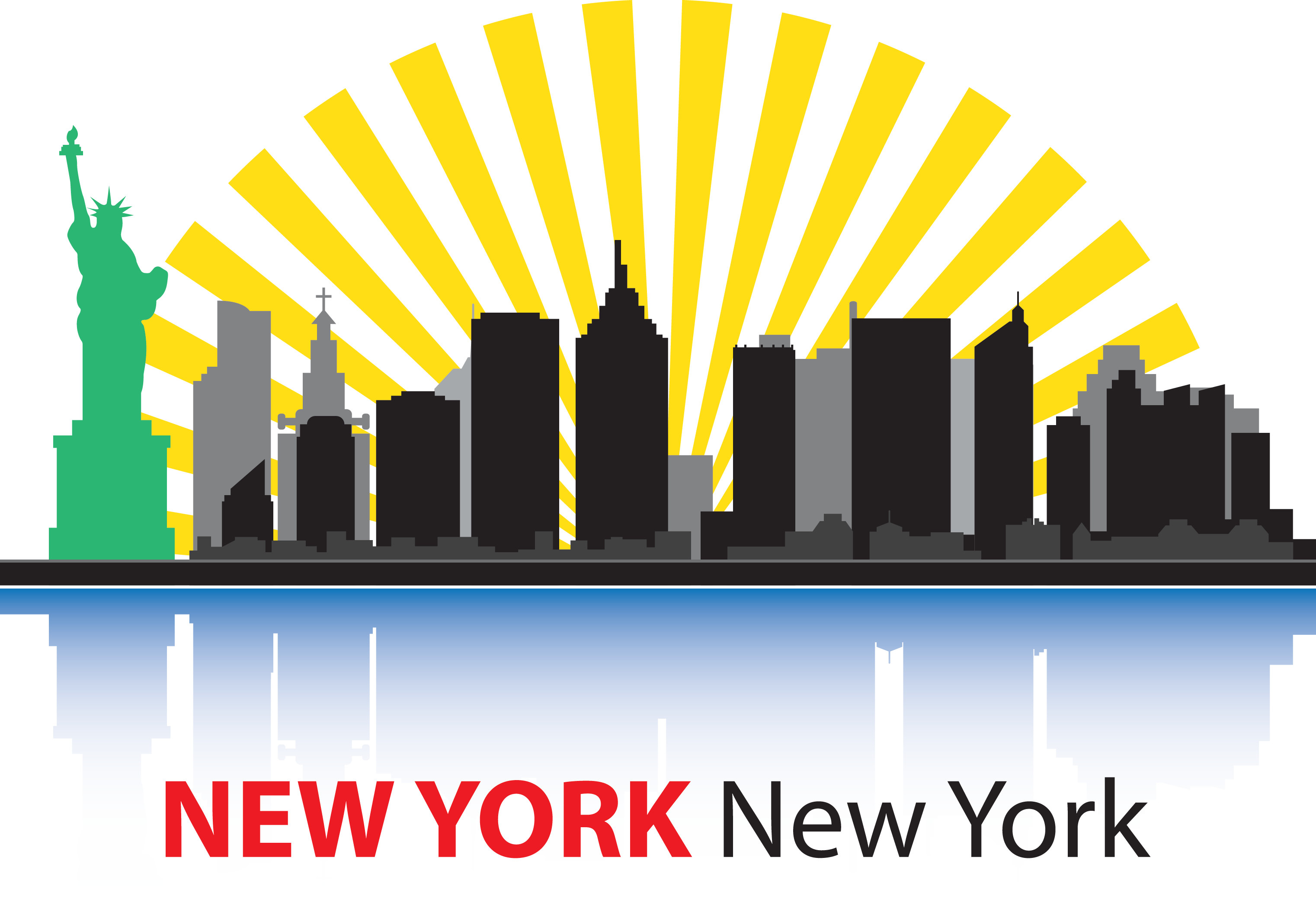 High School Daily Homecoming Activities
Monday, January 15th
School is Closed
The school will be open from 1 p.m. – 3:30 p.m. for students to create their class skyscraper.
The skyscraper will be judged by a guest judge on Thursday during lunch.
Tuesday, January 16th
People of New York
Dress as a person from New York. This could include tourists or historical figures. Dress code applies.
Wednesday, January 17th
Wear your I New York T-shirt
Thursday, January 18th
Skyscraper Judging during Lunch
Friday, January 19th
CAS Spirit Day and Pep Rally
Junior High, Varsity Girls & Boys Homecoming Basketball Games
JH Girls Game: 4:30 p.m.
JH Boys Game: 5:45 p.m.
Varsity Girls Game: 7 p.m.
Varsity Boys Game: 8:15 p.m.
*Crowning of Homecoming King and queen will be at half-time of the Varsity Boys Game*
New York, New York Homecoming Fun Night
Come join us in the "Big Apple" on Saturday, January 20th for Christian Academy's homecoming from 7 p.m. – 9:30 p.m. Activities for the evening will include a Broadway-style singing competition, fun food challenges and games, a coffee shop, a murder mystery game, and much more! A new Kindle Fire will be awarded to the winner of the singing competition. Chinese and Italian themed appetizers and a coffee bar will be provided during the event with the purchase of your tickets.
Homecoming Ticket Information
Tickets are $15 presale, $20 at the door. See Mrs. McPheron for presale tickets until Friday, January 19th at 3:30 p.m. The students should arrive at 7 p.m. where they will enjoy appetizers, pictures, a Broadway singing competition, a murder mystery, and other games they can participate in. The days leading up to homecoming will be full of celebration.
Volunteers Needed for High School Homecoming
Contact Mrs. Edwards at kelly.edwards@caseagles.org  or Mrs. McPheron at denise.mcpheron@caseagles.org  if you can help.
Parent volunteers are needed to set up and decorate on Saturday morning, January 20th beginning at 9:30 a.m.
Parents are needed to help chaperone the event on Saturday evening, January 20th from 6:45 p.m. – 10 p.m.
Parents are needed to help in the kitchen
Student Council members and parents are needed to help clean up following the formal evening at 9:30 p.m.
Do You Want to Invite a Guest? Homecoming Guest Attendance Request Needed
A "Homecoming Night Attendance Request" form is needed if you would like to invite a guest to our homecoming activities on Saturday, January 20th. These forms are in the informational rack outside Mrs. McPheron's office. The guest will need the CAS student signature, parents signature, and school principal to sign the form and fax it to Christian Academy at 937-492-5399 no later than Tuesday, January 16th. If not received by the end of the 16th the guest will not be able to attend.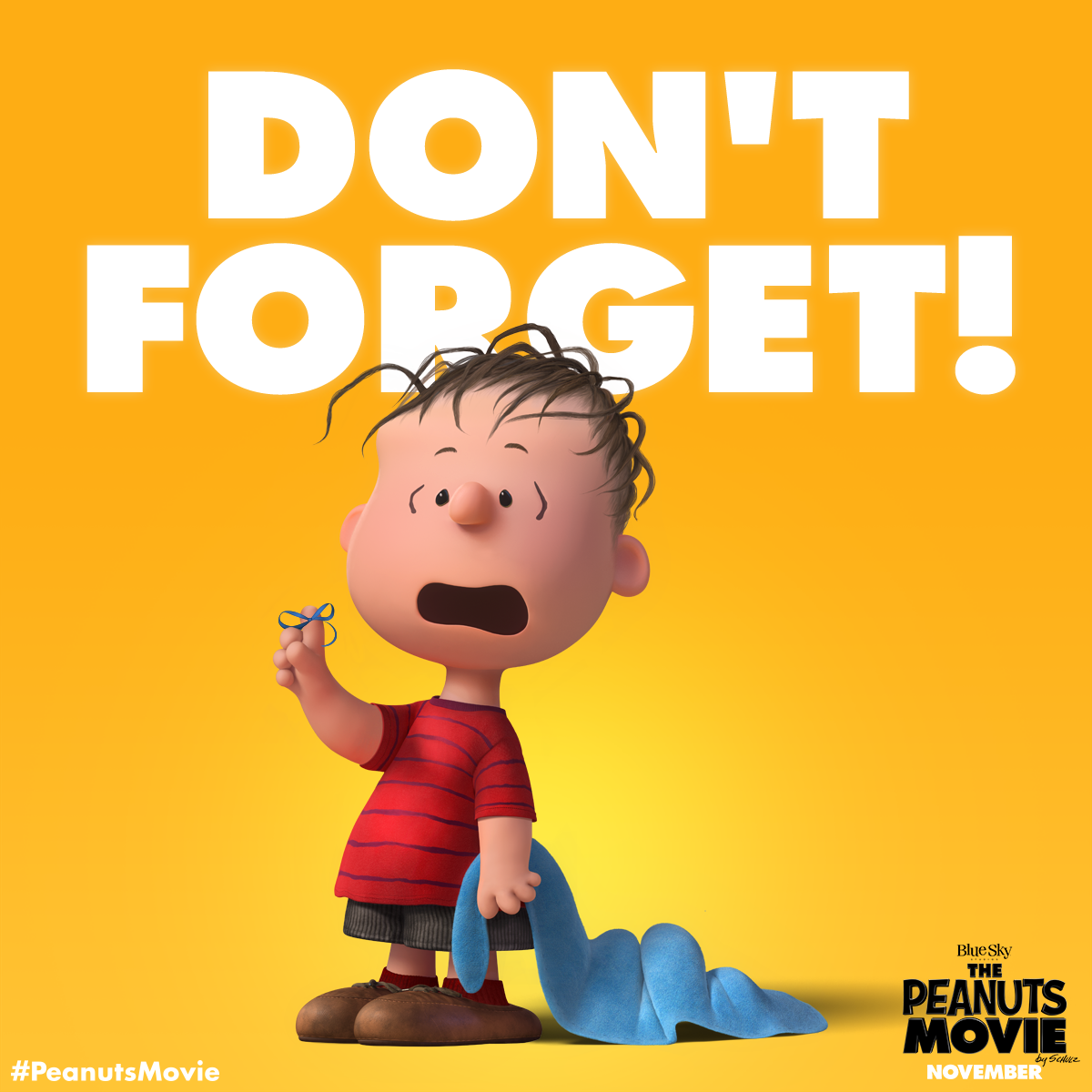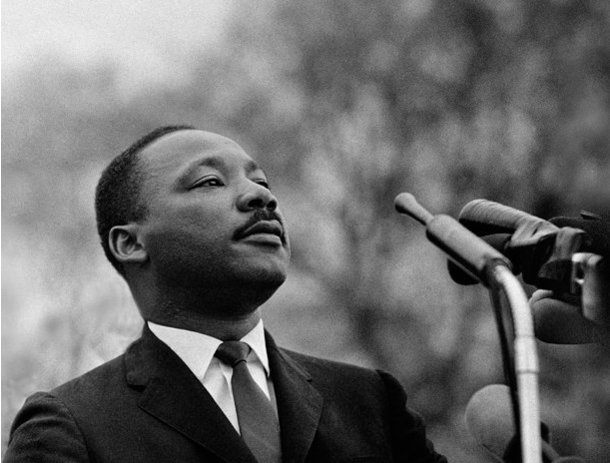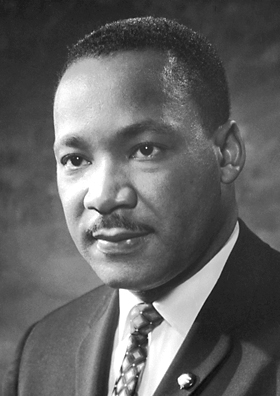 Martin Luther King Day
Monday, January 15th
School will be Closed
9th-12th Grade Semester Finals
Tuesday, January 23rd and Wednesday, January 24th
Study, Study, Study!
Attention Seniors
Work on Your Scholarships!
CAS Juniors
CAS juniors needs to plan college visits.  Complete the college visit form that is located outside the library. Give the form to Mrs. Baughman at least 48 hours in advance to the college visit.
College Level Courses
Students wanting to take college-level courses in the 18-19 school year, you need to submit applications to appropriate college(s).  If you did not attend the informational meeting, please see Mrs. Baughman.
CAS Reminders!
Friday, January 19th
1 p.m. Dismissal
*There will be no afterschool care*
*No students or student-athletes are to stay after school*
January 22nd – 26th
Middle School & High School Semester Exam
Friday, January 26th
2nd Quarter Ends
Don't Forget to…
…Give Your Volunteer Hours to Mrs. McPheron
There have been many volunteer opportunities during the first few months of school. Many of you are already over your 20 hours a year or very close. There will be more opportunities available for you in the upcoming months. Don't forget to call Mrs. McPheron to report volunteer hours. Mrs. Purple records these hours in RenWeb.
…Keep Your Permanent Files and RenWeb Updated
Please, keep records up to date. For example, RenWeb has a section to complete for emergency notification or who can pick up the child from school in case of an emergency. Also, if there has been a family court-related custody issue, the parent or guardian who has been awarded legal custody must bring a copy of the court's legal decision. Please, help CAS keep records current.
Page 3 of 4
School Newsletter
Tuesday, January 16th Junior High Girls @ Calvary 5 p.m.
Varsity Girls @ Calvary 6:15 p.m.
Thursday, January 18th Varsity Boys @ Bowling Green 7 p.m. (bus leaves @ 3 p.m.)
Friday, January 19th Junior High Girls vs. Marion 4:30 p.m.
Junior High Boys vs. Marion 5:45 p.m.
Varsity Girls vs. Marion 7 p.m.
Varsity Boys vs. Marion 8:15 p.m.
Homecoming King & Queen Crowned during half-time of the Varsity Boys Game
Monday, January 22 Varsity Boys vs. Horizon Science 6 p.m.
Tuesday, January 23 Varsity Girls @ Horizon Science 6 p.m.
Winter Sports Programs Available
CAS has winter sports programs available at the sports games to purchase for $3. Buy one and read all the information and see the beautiful colored pictures.
Walk for the King
Walk for the King participants are located two miles short of Shade River Forest. Students, teachers and even parents are encouraged to find creative ways to be active especially during this crazy weather. Some winter activities could be built a snow fort, sledding or a winter walk while enjoying nature. Please be little descriptive when recording your activity – the log would show physical action. Keep up the good work if you are involved. If you are not a participant, join us! Remember the log is found in the box just outside of Mrs. Purple's office.
Fit for the King
Fit for the King commenced with a grand start on Wednesday, January 10th. These students have a lot of physical ability and talent! Many great and varied activities are planned. We need the time learn the routine, so students are needed at each Wednesday practice. We plan to celebrate the Wednesday after the performance. More information is coming later.
Verse of the Week
Every good and perfect gift is from above, coming down from the Father of the heavenly lights,
who does not change like shifting shadows. James 1:17
The world is filled with many good things for us to enjoy and fun things to do. Yet sometimes we become bored and unhappy with the good things God allows us to have. Do you sometimes feel like being naughty just to see what will happen? Of the thousands of good words, you know, do you sometimes find yourself saying a bad word? God knows that there are things that harm us, and there are things we may do that would hurt others. Because God knows what is good and what is bad for us, He clearly shows us in the Bible what we should and what we should not do.
MARK THIS DATE ON YOUR CALENDAR!
Art from the Heart
Saturday, February 24th @ 7 p.m.
Christian Academy School is hosting an art gala.
The evening will feature artists from Christian Academy.
and the community
Student entertainment will be provided throughout the evening.
Bids may be made on works of art during the evening.