Christian Academy Schools Marketing Committee
Come and be a part of the CAS "Marketing Committee" on Monday, February 5th @ 6 p.m. The purpose of the marketing committee is to discuss and plan ways that will allow the mission and vision of Christian Academy Schools to be better known throughout the area targeting Christian families not yet enrolled at Christian Academy. Help us get the word out….be a part of the marketing committee! If you are interested, please contact Mrs. Smith at mary.smith@caseagles.org or 937-492-7556.
February 7th Chapel Dress Information
Chapel dress will return to skirts/dresses for the girls on Wednesday, February 7th.  Although there may still be some cold weather ahead I think we can combat the cold with some extra layers.  Thank you for your cooperation meeting the dress code for Christian Academy Schools.  If you have questions, contact Mrs. Smith.
100th Day of School to be Celebrated
The kindergarten and 1st grade classes will be celebrating the 100th day of school on Tuesday, February 6th. They will be celebrating in a special way. The children will have the opportunity to create something involving the number 100. The special activities will include making a "trail mix" where each student will have the opportunity to count out 100 pieces of different items. The students have been asked to create something out of 100 pieces/items at home and bring them to school on February 6th. We are looking forward to counting and exploring creativity. Contact Mrs. Wiltheiss at karen.wiltheiss@caseagles.org or Mrs. Coberly at nikki.coberly@caseagles.org.
Garden Engineer Meeting
Attention, middle and high school "Garden Engineers"! The next meeting will be held on Thursday, February 8th from 3:30 p.m. – 4:15 p.m. We will be learning how to make bird houses out of gourds.
Our Mission is to
"Equip and Inspire Students to be a
New Generation of Christ-Centered Leaders"
Art from the Heart
Saturday, February 24, 2018
7 p.m.
An Art Gala with…
Exceptional Artwork Silent Auction
Live Entertainment Hors D'oeuvres
Special Event Raffles
Invite your friends, family, & co-workers
Christian Academy Schools
www.caseagles.org
Mary E. Smith, Superintendent
Rusty Kirkpatrick, Elementary Principal
Lee Searcy, High School Principal
February 2, 2018
Volume 14, Issue 20
Christian Academy Schools
Eagle Vision
Everyone wants to be smart – I want to be; you want to be, and so do your children. And the good news is…we all are. (Part 2)
PICTURE SMART
Picture-smart children constantly see pictures in their mind. Most also enjoy creating pictures on paper – hopefully not wallpaper! When they're excited by something, they add more color or objects to the pictures in their minds and on paper. They can visualize things in their minds partly because they use their eyes to observe the environment around them.
Nurturing picture-smart kids: You can help them grow in their intelligence through looking at diagrams, maps and charts, photographs and illustrations and objects that interest them. Images help them engage in the world around them, but they can also be easily distracted by what they see. Color with them, build with LEGO bricks or use manipulatives to engage them in learning. Consider visiting museums and exploring your area so they have more pictures to see when they close their eyes.
MUSIC SMART
Rhythms and melodies are a part of music-smart children's lives. When they're excited, they make music. Their expression of music and rhythms fill their world with noise and their mind with enjoyable patterns. Sometimes this is recognized by their mimicking of a beat or singing in public, not caring who hears. You would think that this child would love music lessons. Some do, and some don't. Remember, all smarts are a combination of interest and ability. Some children have high interest and high ability, but it's possible to have high interest and not want to develop ability.
Nurturing music-smart kids: You can help strengthen this smart by playing good music softly in the background of your home. Then talk with them about different musical styles and attend concerts that showcase these styles. Especially when you see evidence of ability, consider private music lessons for a while, even if they don't like the discipline of practicing. They may begin liking it when some ability is developed.
BODY SMART
Body-smart children excel in the areas of large-motor and/or small-motor movement and hands-on touch. It's how they learn and respond to emotions. They move and touch more when they're excited about something. When they are given the space and freedom to move, they are often more focused even though it may not look like it to you. Therefore, they're also more productive. Accomplishing physical goals gives them great joy.
Nurturing body-smart kids: You can encourage children in this smart through doing activities that will improve their balance, flexibility, coordination, strength. Perseverance, dexterity, and quick reflexes. When you support their interests, they are likely to increase in their abilities. Of course, being active in your lifestyle to model this behavior and involving your child in it are key. Also, they can march as they spell words or "write" their spelling words in the air, using lots of muscle movement, to better remember them. Engage them in active learning.
Encouraging Your Child's Smarts
By Kathy Koch and Shelia Seifert
With three practices completed, our routine is coming together! Only one practice before the performance on Friday, February 9th. Parents, thank you for your assistance in getting your child to school and picking them up promptly! An informational parent letter went home last Wednesday with your child. If you did not receive that letter, please notify Mrs. Kindig as soon as possible. The children enjoy moving and work hard on their movements, in addition to their parts. The CAS family is invited to watch and support these children, along with cheering for the basketball team on February 9th.
Keep Your Child at Home…
…if your child is sick with fever, diarrhea, or vomiting (even if they got sick during the night and feel better when they wake up). Do not send them to school until he/she is fever free, no diarrhea or vomiting for 24 hours! Thank you.
Please have your children dress up for this event so they look nice. Special thanks go to Mrs. Darlene Keller, Mrs. Baughman's mom, for setting this in motion. This will be great exposure for CAS! We will notify parents when we will be on TV. If you would like to look at other schools doing the pledge go to fox45now.com click on morning show and then morning pledge.
Coming to Christian Academy
On Tuesday, February 6th at approximately 9:30 a.m. Fox 45 will be coming to our school to video each elementary class doing the pledge to the American Flag.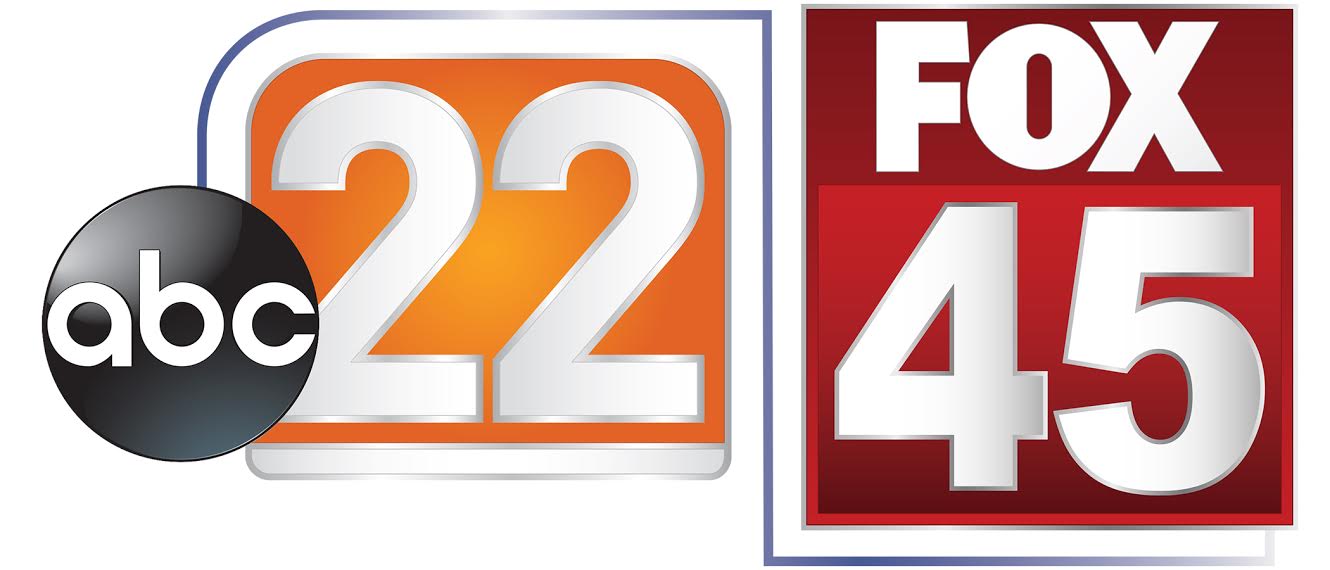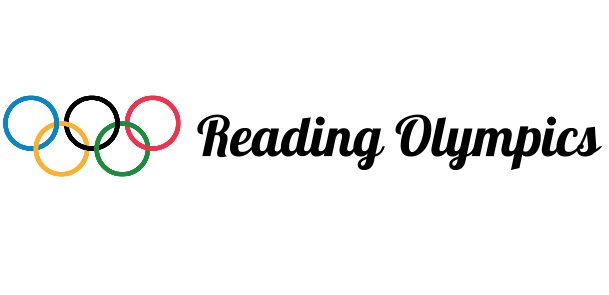 LOVE TO READ WEEK
February 20th – 23rd
Read for the Gold!
As the games draw near, our panel of international judges wish to say thank you to everyone who submitted their Olympic bookmarks for the Love to Read Book Mark Contest. With a deep field of entries, the competition has been fierce, and it will be difficult for the judges to narrow the entries to five that will go on to compete for the gold, silver, and bronze awards! Tally sheets will be in each teacher's mailbox by Wednesday, February 7th and need to be returned to Mrs. Jacoby's mailbox by Friday, February 9th. All students and staff are encouraged to vote. Medalists will be announced the week of February 12th – 16th.
Give Kids a Smile Day" on Friday, February 23rd
On Friday, February 23rd, Shelby County dentists have chosen to participate in the "Give Kids a Smile Day" by treating 2nd – 8th grade students in need of dental care. Families must meet the following guidelines: have NO dental insurance, is NOT on Medicaid, complete form that was passed out on Friday, February 2nd, and returned completed form to Mrs. Purple no later than Wednesday, February 14th.
Don't Forget to Be Saving Your Box Tops
Let's see how many box tops we get by Friday, February 23rd. Mrs. Browning, Alex & Rebecca Keller's grandmother, will be sending in the box tops before Thursday, March 1st. The box tops bring in money for Christian Academy.
High School Musical Auditions for 7th thru 12th Grades
It's that season again…time for the spring musical. This year's musical is titled: School House Rock Live! Jr. Auditions will be Monday, February 26th from 3:30 p.m. – 5 p.m. Have 16 measures of a song ready to sing. You will also be reading from a script. If you have any questions, please contact Mrs. Joines at maureen.joines@caseagles.org or call CAS at 492-7556.
Walk for the King
Active participants made it to Gifford State Forest in southeastern Ohio. Gifford in one of the smallest forests measuring 320 acres. It was donated by William Gifford Selby for experimentation and research. Located in Gifford is a small seed orchard nursery, scenic forested hills, and bluffs with cool rock formations. Five hiking trails required us to lift our legs up high to get through the deadened foliage and snow on our path. This area welcomes deer and turkey hunters during open season. We might see grouse and rabbit along the way. During summer time, hikers and anglers could enjoy various butterflies, ferns, and flowers. Our compass now points to Hocking State Forest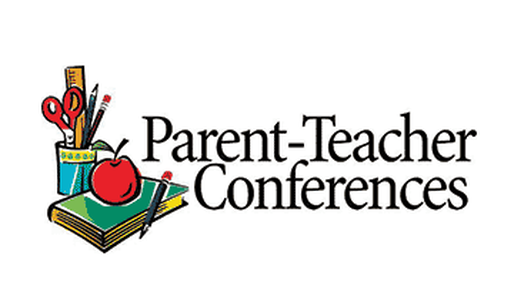 Elementary Parent Teacher Conferences
Elementary teachers will be scheduling conferences February 12th – 15th. Elementary teachers will be sending letters home for parents to make appointments for their conference. These conferences are an opportunity for the teachers to communicate to parents the students' progress both academically and socially. We ask if possible not to bring your children. There will be no child care available.
Middle & High School Parent Teacher Conference
High School Conferences will be held on Thursday, February 15th from 4:30 p.m. – 7:30 p.m. Please call 492-7556 to schedule a time. Each conference will be 10 minutes, unless the parents feels like they need more time. Parents are welcome to drop by and sign up for a conference time not yet filled.  There will be a sign-up sheet next to the teachers' door.
Friday, February 2 Junior High Boys vs. Grand Lake (away) 5 p.m.
Varsity Boys @ Grand Lake 6:15 p.m.
1101 Lincoln, Wapakoneta, Ohio
Tuesday, February 6 Junior High Boys @ Dayton Temple (away) 5 p.m. (games begin)
Varsity Girls @ Dayton Temple
Varsity Boys @ Dayton Temple
Friday, February 9 Junior High Boys vs. Urbana (home) 6 p.m.
Saturday, February 10 Junior High Girls vs. Bowling Green (home) 11 a.m.
Junior High Boys vs. Bowling Green 12:15 p.m.
Varsity Girls vs. Bowling Green 1:30 p.m.
Varsity Boys vs. Bowling Green 2:45 p.m.
Tuesday, February 13 Junior High Girls vs. Dominion (home) 6 p.m.
Junior High Boys vs. Dominion 7:15 p.m.
Senior Recognition for Basketball Players
On Saturday, February 10th we will be recognizing our seniors between the varsity girls' and boys' basketball games against Bowling Green. Varsity girls will play at 1:30 p.m. and the boys varsity at 2:45 p.m. We have senior players that have worked and played hard. We would like to invite everyone and their families to honor them at this game.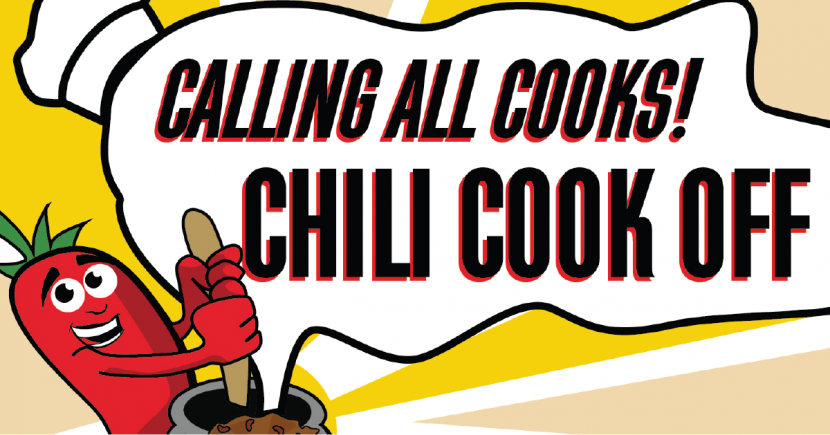 The CAS Student Council is sponsoring a "Chili Cook-off" to encourage fellowship and attendance at the CAS basketball games. This "tasteful" evening will be held on Saturday, February 10th. Your crockpot of chili should be dropped off in the cafeteria by 11 a.m. Voting will close at the beginning of Varsity Boys Game which will be played at 2:45 p.m. The winner will have his/her picture displayed in the trophy case. Last year's winner was Mrs. Redinbo. The sign-up sheet is available on the bulletin board or email kelly.edwards@caseagles.org. ALL ARE WELCOME TO COME, EAT, AND CHEER FOR OUR TEAMS!
Verse of the Week
"Forgetting what is behind and straining toward what is ahead, I press on toward the goal." Philippians 3:13-14
Thought: Do you keep fretting over things you can't change? Over times you failed to witness, obey, or help someone? Learn from those mistakes, but then put them behind you. Worrying about what's done doesn't change anything. Instead, we should confess our mistakes to God and leave them with Him. And we should ask God to help us in the future. God wants you to look forward and serve Him with joy. Don't Dwell on Past Mistakes.
Students of the Month
High School
Mackenzie Murphy, Grade 10
Addison Morris, Grade 9
Middle School
Sarah Pfeifer, Grade 8