www.caseagles.org
Contents
Walk-a-thon Page 2
Adventure Day Page 2
Garden Engineers Page 2
Arbor Day Page 2
Future Eagles Page 2
Dayton Dragons Page 2
HS Musical Page 3
DARE Graduation Page 3
Terra Nova Testing Page 3
Junior Senior Night Page 3
Walk for the King Page 3
Rent a Row Page 3
Canned Food Drive Page 3
Verse of the Week Page 3
Cub Scouts Page 3
Teacher Appreciation Page 4
New Sports League Page 4
Track Schedule Page 4
Track Update Page 4
Earth Science Page 4
Honor the Lord First
"Knowledge doesn't equal maturity. Giftedness doesn't equal maturity. Influence on social media doesn't equal maturity."
As you read this line you're probably thinking, "Mrs. Smith, that seems like a no brainer." But the students of today don't necessarily agree with you. There is a gap in each generation's understanding of the world around them and our teachers and myself began this school wanting to learn more about the Generation X and their parents known as Millennials.
For the past nine months we have been investing our time in a resource entitled, Marching Off the Map. The first few pages were a quiz-Do you tend to be more "old school" or "new school". Twelve questions helping all us recognize our current styles of leadership and communication.
The author Tim Elmore encourages leadership, teachers, and parents to understand that this new world our students live in is going to require some new maps on our part. One of the many quotes from the book that is still resonating in my spirit and continues to encourage the teaching we do every day at CAS, "We are morphing so fast that our ability to invent new things out paces the rate we can civilize them." Civilizing an invention is really about the moral and spiritual obligation we have first to honor the Lord first. It is said best in John 15:5 "I am the vine; you are the branches. If you remain in me and I in you, you will bear much fruit; apart from me you can do nothing."
Mrs. Mary Smith
Our Mission is to
"Equip and Inspire Students to be a
New Generation of Christ-Centered Leaders"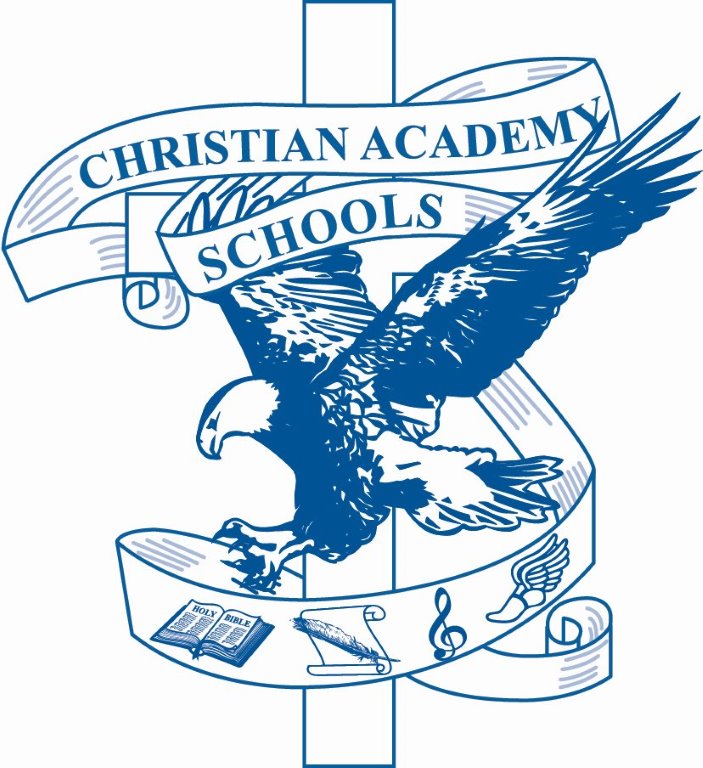 Mary E. Smith, Superintendent
Rusty Kirkpatrick, Elementary Principal
Lee Searcy, High School Principal
April 20, 2018
Volume 14, Issue 29
Christian Academy Schools
Eagle Vision
Mrs. Purple would like all classrooms to have 100%! She doesn't want anyone to miss Adventure Day!
Booster Club is Selling Dayton Dragon Tickets
The Sports Booster Club is currently selling Dayton Dragons tickets for a CAS Family Day on Saturday, August 18th. The game will start at 7 p.m. against the Bowling Green Hot Rods. You may purchase either lawn seats or stadium seats for $10 each. The deadline to order is Friday, June 29th. Please call or email Mrs. Inman with the number of tickets and whether they are lawn or stadium before June 29th. This is going to be great fun and a time to get to know new and returning families in an environment outside of CAS. Mark your calendars and plan to join us!!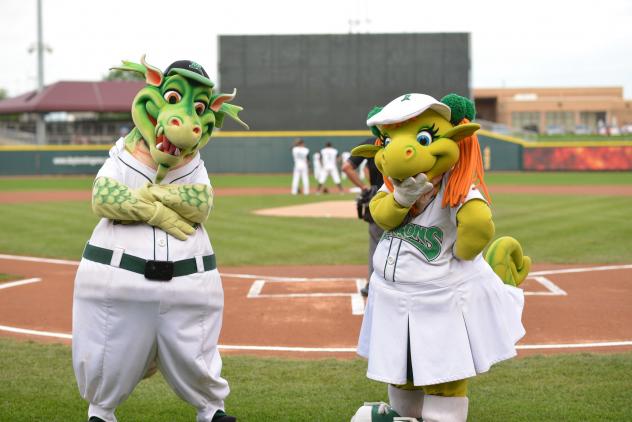 Transforming Journey WALK-A-THON 2018
Each student is asked to complete 20 brochures and return them to the school (stamped). A family (2 or more students/staff) need to complete 30 brochures. As a thank you, CAS will give each student who completes the brochures a candy bar with a chance to win money and other prizes listed below.
By Monday, April 23: A candy bar with a chance to win money, adventure day, 1 chance to be in the $10 Walmart gift card drawing.
By Thursday, May 3: A candy bar with a chance to win money and the adventure day
Brochures Summary
Have you sent out your brochures? You can hand them out too. You can hand them out to your family and friends. Let Mrs. Purple know so she can put it in the summary. Did you know that the monies donated go towards scholarships so students who can't afford to come can get a discount? Please, help us by sending/handing out your brochures. The percentage of brochures by grade is listed below:
| | | |
| --- | --- | --- |
| Kindergarten: 75% | 5th Grade: 63% | 10th Grade: 70% |
| 1st Grade: 62% | 6th Grade: 83% (2nd place) | 11th Grade: 50% |
| 2nd Grade: 64% | 7th Grade: 57% | 12th Grade: 67% |
| 3rd Grade: 69% | 8th Grade: 70% | Staff: 90% (1st place) |
| 4th Grade: 44% | 9th Grade: 70% | |
Adventure Day @ Western Buckeye Christian Camp
for High School Participants
High school students who bring in their brochures will enjoy a day of fun and games at Camp Christian on Friday, May 11th. Keep bringing in the brochures for Mrs. McPheron to mail. Remember, you must mail brochures to attend Adventure Day at Camp Christian.
Adventure Day @ Rolling Hills Skating Rink for Elementary Participants
On Friday, May 11th elementary students who bring in their brochures will enjoy a morning of skating at Rolling Hills Skating Rink. Are you bringing your stamped brochures for Mrs. Purple to mail? Remember, you must mail brochures to attend Adventure Day at the skating rink.
CAS Garden Engineers to Visit Fulton Farms
On Saturday, April 21st the CAS will be traveling to Fulton Farms. From 11:30 a.m. – 3:30 p.m. The purpose is to learn how to use a greenhouse for planting seeds. Fulton Farms is located at 2393 OH-202, Troy.
Celebrate Arbor Day at Christian Academy
Christian Academy will receive a tree from the City of Sidney to commemorate Arbor Day on Friday, April 27th at 2 p.m. This celebration will be held outside with a proclamation from Mayor Mike Barhorst. The tree will be a recognition tree for Mr. Horton. Only one school in Sidney is selected each year to receive this honorable gift and Christian Academy was chosen for 2018. Parents are invited to attend this Arbor Day celebration.
Little Eagles Basketball for Kindergarten – 5th Grades
Little Eagles Basketball will begin on Monday, April 30th thru Friday, May 4th from 3:25 p.m. – 4:15 p.m. There is no cost to play. Students will learn basic skills and positions. We are hoping to have Little Eagles next year in basketball, volleyball, and soccer. Make sure to bring a change of clothes on Wednesday.
School Newsletter
Page 2 of 4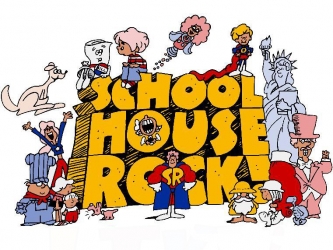 Congratulations, Tammie Lee
Mrs. Tammie Lee is one of the adult members of CAS Pack 3 and has done many things for the boys including securing sponsors for our pinewood derby so that all boys received participation medals.  She also worked with a donor to get t-shirts for the whole pack (at no cost to the scouts).  She worked with the fire department to help at our first aid night.  This picture was taken at the District Dinner on Saturday, April 7th where she received the District Sparkplug Award for her time and work with Pack 3.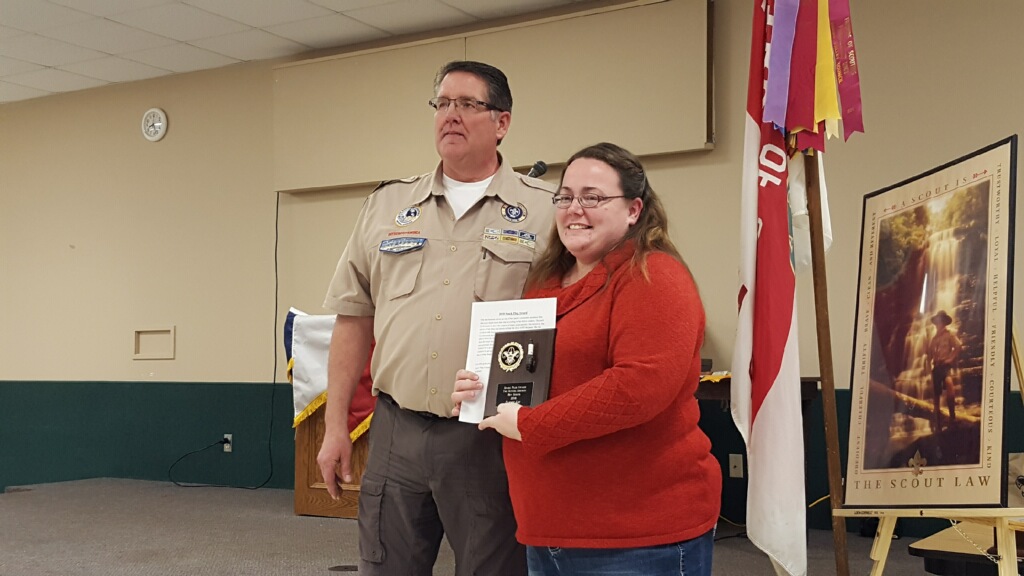 HIGH SCHOOL MUSICAL
"School House Rock"
Friday, April 27th @ 7 p.m. & Saturday, April 28th @ 7 p.m.
Tickets are available at the door: Adults – $10 and Students – $8
DARE Graduation for 5th Graders
The DARE graduation will be held on Tuesday, May 8th @ 1 p.m. One student from each grade will be chosen to read his/her DARE essay at the graduation. Students will receive their T-shirts, Deputy Strunk and the Chief of Police will speak, and group photos will be taken. There will be a reception following the graduation ceremony with cake and punch. Parents are invited and encouraged to attend the DARE graduation.
Terra Nova Testing for ALL Grades
Terra Nova testing will be held Monday, April 30th thru Friday, May 4th. Please do not schedule appointments during that week. It is important that your child is in attendance. What can parents do to help? Make sure your child receives plenty of sleep, eats a nutritious breakfast, and is encouraged to do his/her best.
Junior & Senior Night
The juniors and seniors will be going on a riverboat cruise on Saturday, May 5th. If any student or chaperone has not paid their $55 dollars for the May 5th Riverboat Cruise, please do so by next Monday, April 23rd. This will be the last opportunity to pay to be able to attend this exciting event.
Walk for the King Update
Surrounded by many tall trees, participants walked through Harrison State Forest. This forest purchased in 1961 was an abandoned strip mine where the ridges and hilltops were reforested with over 100,000 trees and is considered "deer country". Grass was planted also which allowed shrubs to grow. The underbrush and trees provide a great habitat for various wildlife, including birds. Due to the remoteness of this forest, we did not hear any shooting practice; however, we did hear various birds and songbirds. A unique feature for this 1,345-acre forest is the updated "all year round" shooting range where gun owners can target practice in the winter. The valleys contain various ponds that beavers use, and that anglers catch bass and bluegill. A dam provides another opportunity for anglers. This distant forest is still considered a family forest for several reasons. It is equipped with seven campsites, 20 horse camps as well as 20 miles of bridle and hiking trails. We have enjoyed climbing on several limestone outcroppings and formations during our walk.
CAS Garden Engineers to Rent Garden Rows
The CAS Garden Engineers are renting rows in their garden. The dates of rental are: Saturday, May 5th – Saturday, September 8th. The price of rental is $20 per row and can rent multiple rows. The terms and agreement forms are in the informational rack for anyone interested. Please contact Mrs. Brewer at tracy.brewer@caseagles.org, Mr. Streb or call 492-7556.
DON'T FORGET the CAS Cub Scout Canned Food Drive
Verse of the Week
"All who are oppressed may come to Him. He is a refuge for them in their times of trouble." Psalms 9:9
Thought: If you're being beaten or mistreated, talk to a parent, teacher, or pastor about it. Ask Jesus every day to watch over you, and pray that God's love, through you, will change that person's heart.
Page 3 of 4
School Newsletter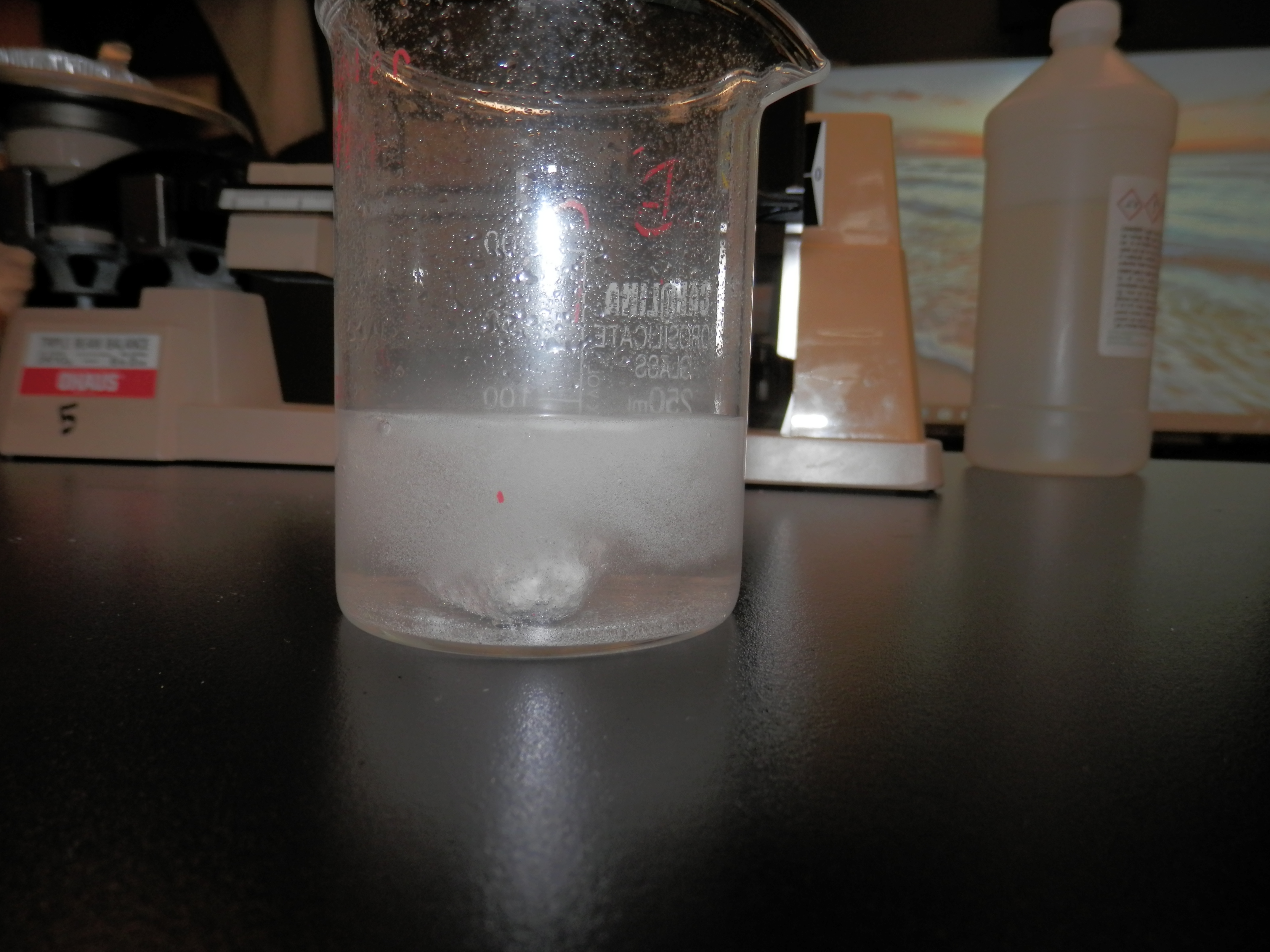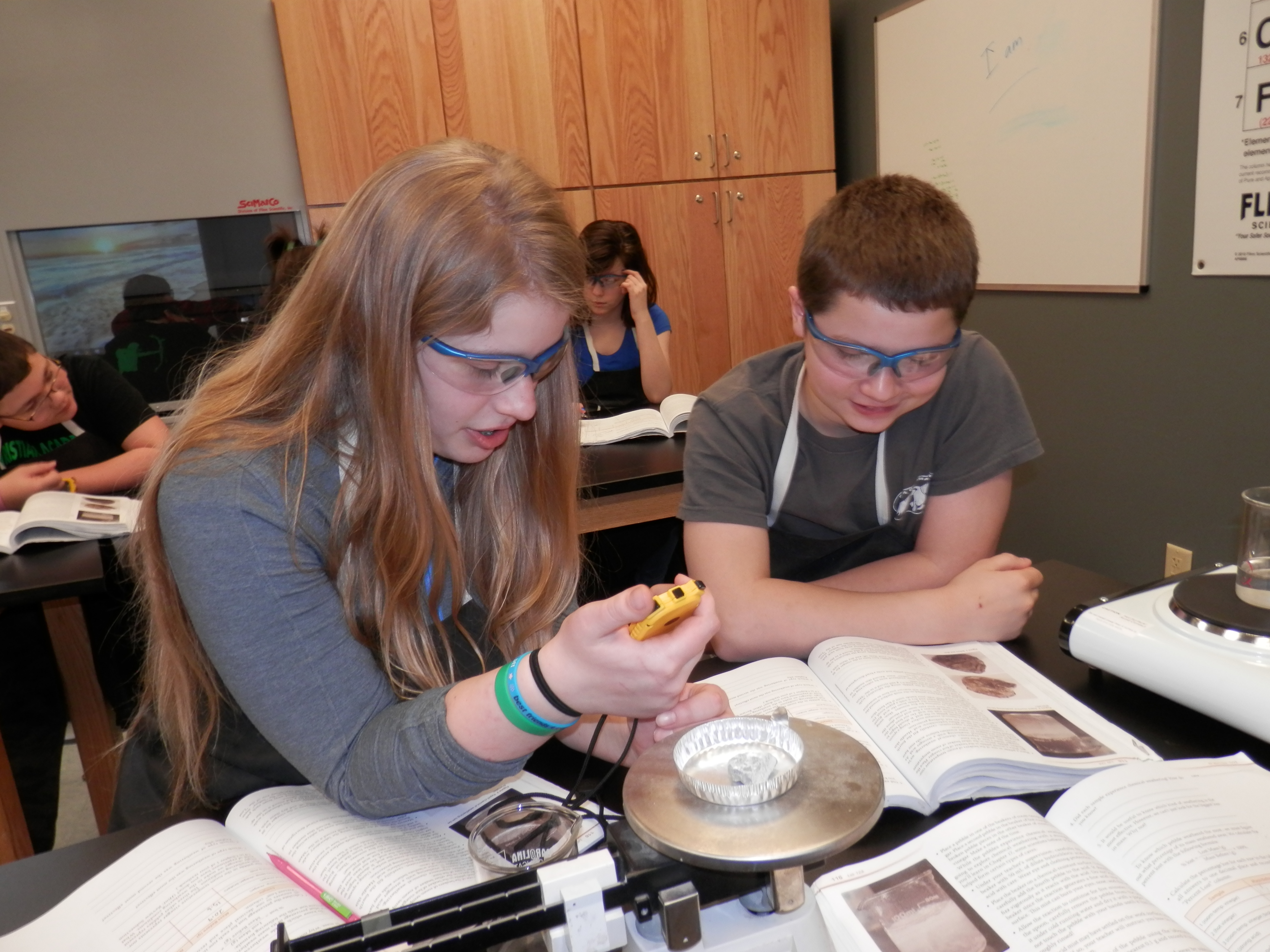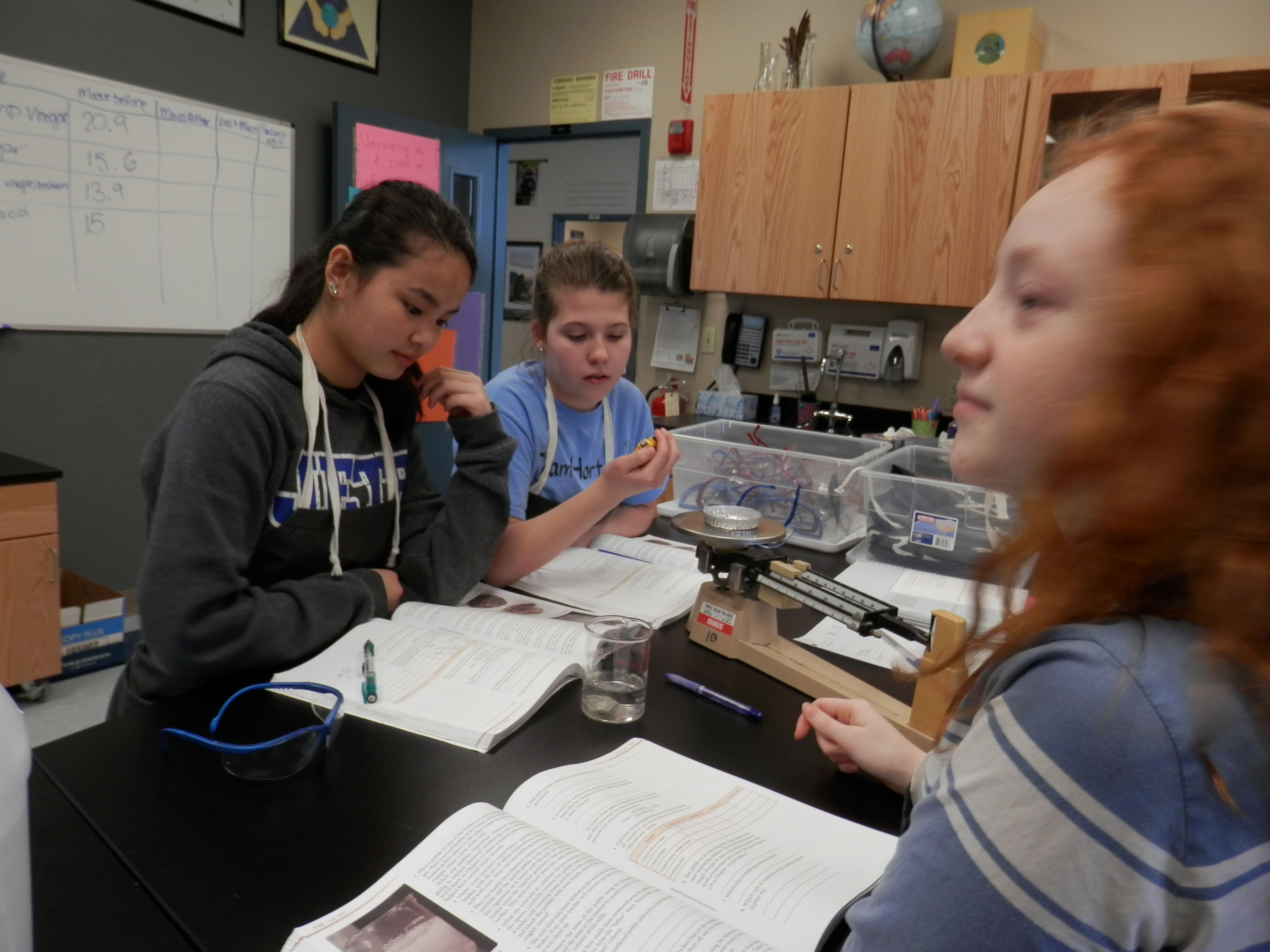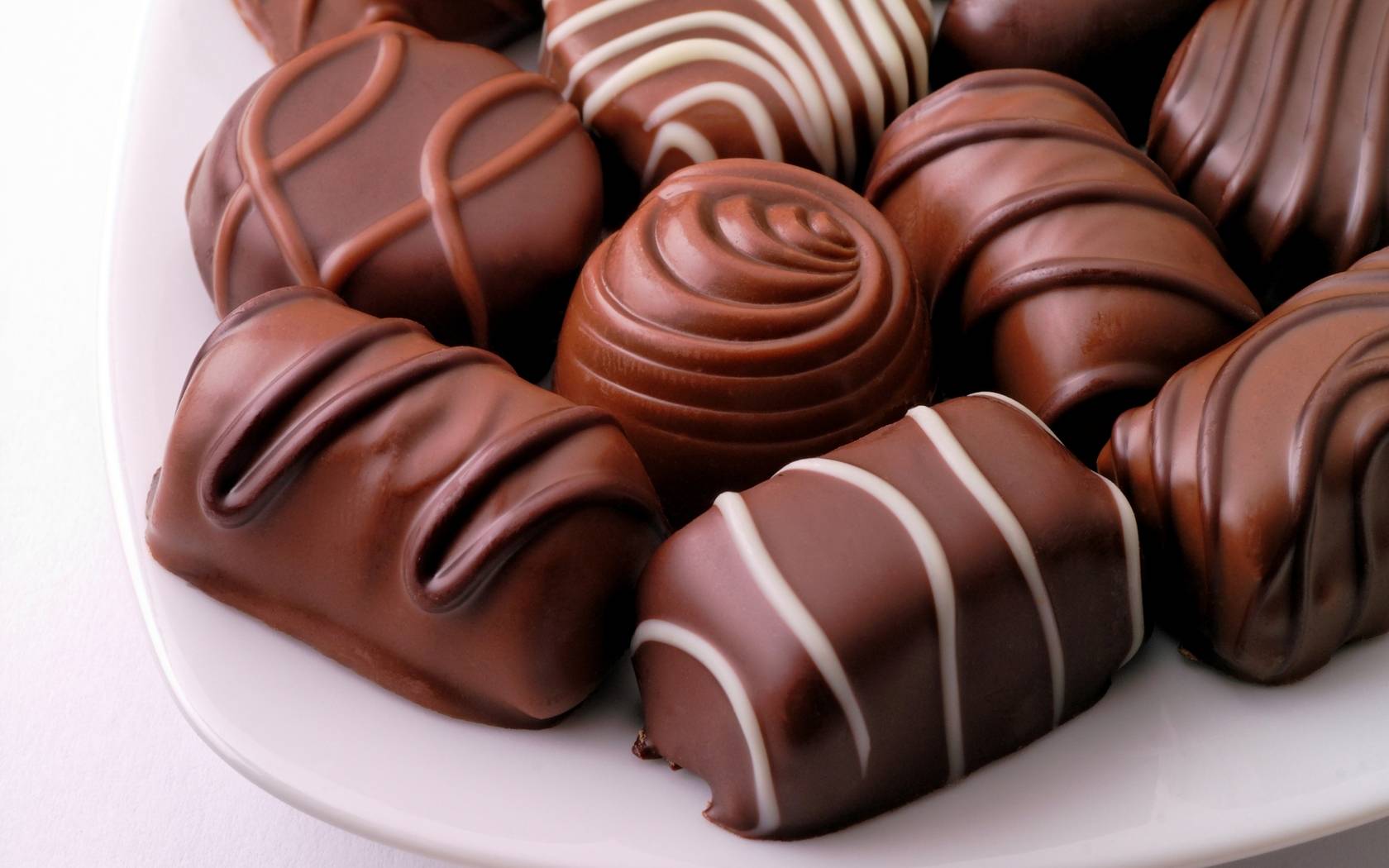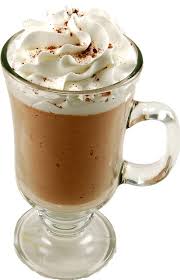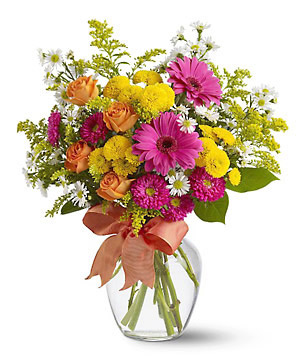 The week of April 30th – 4th is Teacher Appreciation Week at Christian Academy. I think you'll agree that we are blessed with tremendously caring and intelligent teachers. In addition to the academic instruction, spiritual guidance, and life's lessons they provide to our children, they have a heart of service. Thank you in advance for your help in making the week of May 2nd a great time for our teachers. Daily themes are:
Monday Flower Day
Tuesday Relaxing Day sprays or the like can be brought in.
For example: For women bring any kind of bath soap, candles, body wash, etc. For men, men's body
wash, men's shaving cream, gift cards, etc.
Wednesday Sweet Day
Bring in any kind of delicious sweets
Thursday Note Day
This is a day for the parents to write a note to their child's teacher(s)
Children can write notes or draw a picture
Friday Anything Day
Bring any kind of gift to the teacher
Miscellaneous Ideas
Home Cooked Dinners – Arrange a home-cooked meal for the teacher to take home. Even something as simple as a pasta casserole and a green salad makes a teacher's day of appreciation carry over to her home. (or a gift card for a restaurant)
Morning Surprise – Every morning a different parent brings the teacher a steamy "cuppa joe" and breakfast treat. Teachers will be boosted with enough energy and love for the rest of the day.
Teacher Lounge–O-Plenty – a family or families can bring in an array of baked goods and fruit to keep in the teacher's lounge totally packed with goodies all through the week.
Great News!!!!
Christian Academy has joined a new league in sports. Our EAGLES will now be playing in the OVCC (Ohio Valley Christian Conference). This will take effect for this coming season 2018/2019. We will be in the North division with Calvary Christian, East Dayton Christian, Dayton Temple, Spring Valley and Dominion Christian. You can check the website out at https://www.ovccsports.com this is a great opportunity for Christian Academy Sports.
Track Schedule
Tuesday, April 24th Track @ Fairlawn 4:30 p.m.
Friday, April 27th Track @ Newton Invitational 4:30 p.m.
Tuesday, May 1st Track @ New Bremen 4:30 p.m.
Saturday, May 12th Track @ Midview TBA
Congratulations to Our Track Team
April 6th – Riverside Invitational – Cierra Miller got 1st place and 4th place finishes, and two 5th place finishes, plus was a top point scorer for the Invitational. Melody Joines received a 6th place finish.
April 7th – Riverside Invitational – Boys placers were Josiah Condon got 4th and two 5th place finishes. Bryce Miller got a 4th and 5th place finish and Ethan Amsden got a 4th place finish. Girl placers were Melody Joines with two 1st place finishes. Cierra Miller with 1st, 4th, 5th place finishes, and Hannah Heaberlin got two 6th place finishes.
April 10th – New Bremen – Meet scorers were Cierra Miller with a 1st place finish and Josiah Trisler with a 4th place finish.
Earth Science Broke Rocks
The students in 8th grade, Earth Science class chemically weathered rocks.  They heated the acid up and broke rock into pieces to learn about the variety of attributes that can speed up and effect the weathering process.
School Newsletter
Page 4 of 4